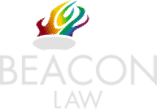 Cycling Accident Claims for Compensation
Discuss a New Case
Contact us today by calling 0330 1332 857 to find out if you have a claim.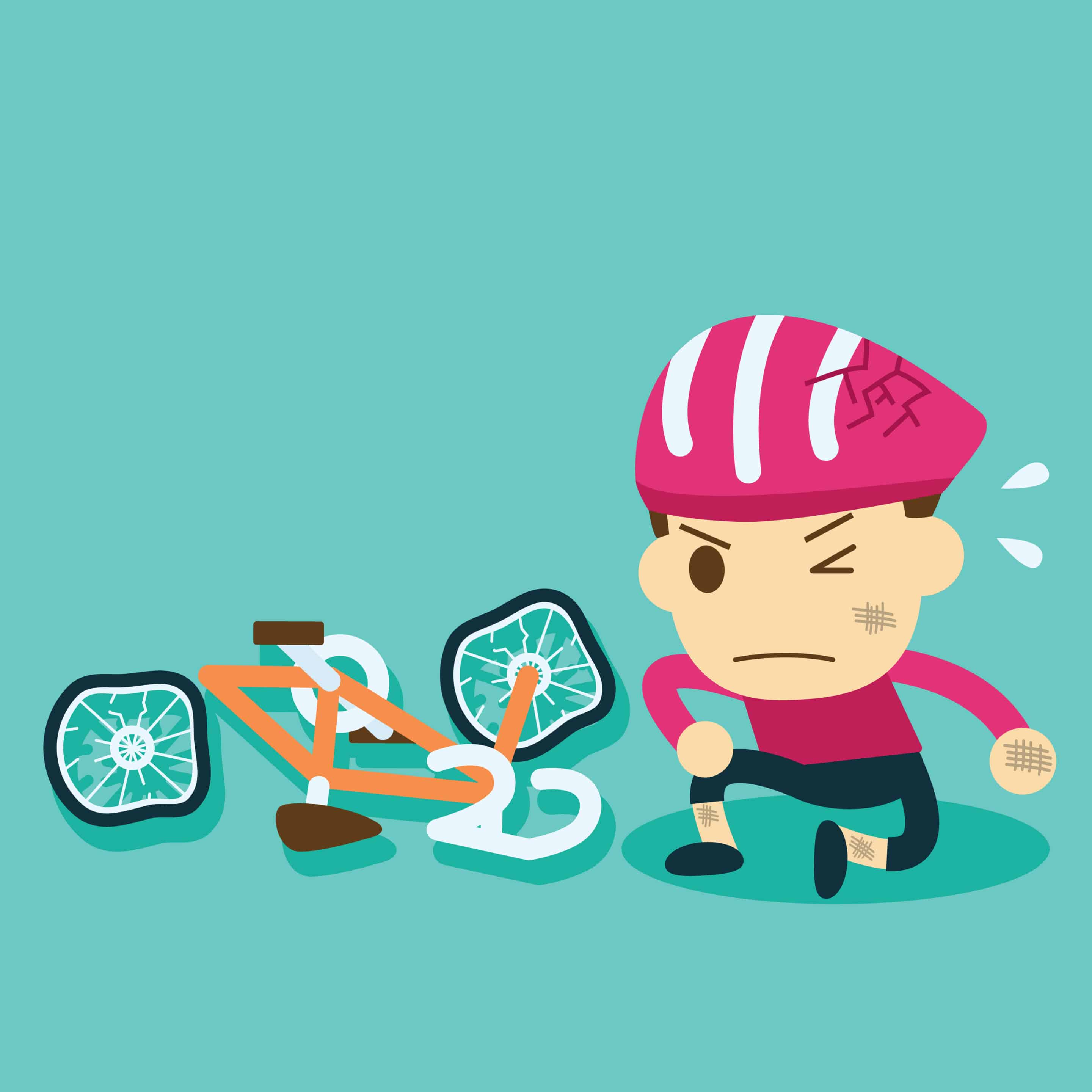 Cycling Accident claims are one of the most common types of personal injury claim. These days, a lot of people are deciding to travel by pedal cycle instead of by car. The popularity of cycling may be due to congestion on the roads and the fear of the damage which motor vehicles are doing to the environment. It is not unusual to see people commuting to work or children travelling to school by cycle. Cycling can also be good fun, great exercise and can be an enjoyable leisure activity for all the family.
Bicycle accident claims are a prevalent type of road traffic accident claim. Unfortunately, cyclists are very vulnerable on the roads. They have little protection if they are involved in any collision (especially if they are hit by a car or other vehicle).
Cycling accidents are so common as many road users do not pay enough attention when driving and often do not see cyclists when pulling out of junctions, or switching lanes. Cycling accident injuries can be severe and can have a lasting impact on the life of someone injured as a result of a bicycle accident. Some may even pose a financial risk if the injured party is unable to work as a result of their injuries.
If you are involved in an accident on the road as a cyclist which is not your fault, you may be able to make a cycle accident personal injury claim for compensation.
How to Avoid Injury on a Bicycle
If you are unfortunate enough to be involved in a cycling accident, there are some things you can do to reduce your risk of injury during an accident. Wearing the correct protective clothing can make a world of difference if you are involved in a bicycle accident.
Safety helmet
Your priority should be to have an approved safety helmet is the correct size for your head. If the helmet becomes damaged or takes a knock, make sure you replace it with a new one. You may find that a white or brightly coloured safety helmet helps you to be seen.
Safety Clothing
To avoid being hit by another vehicle, you should make yourself as visible as possible on the road. You should purchase a jacket, trousers and a pair of boots which are reflective in the dark and fluorescent during the day.
I Have Been Involved in a Cycling Accident – What Should I do?
If you are involved in a road traffic accident as a cyclist, we would recommend that you:
Report the accident to the police urgently, particularly if the driver responsible drives away without stopping.
Take note of the details of the offending vehicle car registration, driver name, address and telephone number and, if possible, details of any witnesses to your accident.
If your accident was due to hitting a pothole on the road, take photographs as soon as possible of the offending hole or other defect/problem with the road.
Take photographs of any damage to your bike and clothing and keep the damaged items for assessment.
Get a couple of repair quotes from your local bike shop or the shop where you bought the bike including a report confirming the pre-accident value of your bike.
Keep any repair receipts and receipts for replacement clothing, helmet, and any other items.
Seek medical attention for your injuries straight away. Make an appointment with your G.P to have your injuries assessed or go to a hospital for treatment if your injuries are serious. Keep receipts for any medical or parking expenses incurred.
Contact Beacon Law for legal advice and find out if you are entitled to make a cycling accident claim. To find out about our claims process, please view this section on our website.
I Have been Struck by an Uninsured Car or Untraceable Driver – Can I Still Make a Cycling Accident Claim?
If you have been injured in a cycling accident which involved an uninsured driver, or a hit and run driver, you may still be able to make a claim. The process for this will be slightly different as these types of claims will usually be processed through the Motor Insurance Bureau (MIB). For more information on these types of claims, have a look at this section on our website.
Claiming for Cycling Accidents Caused by Potholes or Defects on the Road
It is common for cycling accident claims to be brought because of cyclists sustaining injuries as a result of potholes or other defects on the road. Uneven roads, potholes and poorly managed drain covers can pose a significant threat to the safety of cyclists, motorcyclists, and pedestrians and injuries sustained can be severe.
If you have been injured as a result of a pothole or any other type of defect on the road, the claim will usually be made against the local Council as the duty to maintain the roads usually falls on them. To find out more about making a claim against a local authority, please visit this section on our website, or contact us for more information.
What Can be Recovered in Cycling Accident Claims?
Cycling accident claims are split into two sections – general damages and special damages.
General damages refer to the awarded compensation for your injuries and will be based on your pain, suffering, and loss of amenity as a result of your injuries.
Special damages refer to any additional losses. These losses can include damage to your bicycle, loss of earnings, medical costs, travel costs, as well as compensation for additional care required at home as a result of your injuries.
You should ensure that you keep all receipts and invoices for your additional losses as these will be required to prove your loss.
How Much Are My Injuries Worth?
The level of compensation awarded for personal injury claim will depend on the seriousness of your injuries. Lower levels of compensation will be awarded for non-serious injuries which do not last for a long period of time. Claimants suffering from the most serious injuries which are permanent, or last for a very long time will receive higher levels of compensation. As many injuries are complex, especially those which are ongoing, it may be necessary to obtain an objective medical assessment of your injuries before we can make an estimation on the value of your injuries.
There are many law firms providing compensation calculators online; however, these may not always be accurate and may give unrealistic expectations as to how much a person's claim is worth. Each claim is different, and the level of compensation awarded will vary based on many different factors.
When valuing your injuries, we use recent case law, as well as guidelines set out by the Judicial College. We will then negotiate a settlement with the other side to ensure you receive as much compensation as possible.
Why Choose Beacon Law to Assist with Your Cycling Accident Claims?
Beacon Law are a specialist firm of personal injury solicitors with years of experience in dealing with Road Traffic and Cycling Accident Claims.
We provide a high level of service to all our clients and work hard to ensure you receive the highest level of compensation for your injuries and damage to your vehicle.
Beacon Law is authorised and regulated by the Solicitors Regulation Authority. To find out about our no win, no fee funding and legal fees, have a look at the funding section on our website.
If you have suffered an injury as a result of a bicycle accident due to the negligence of another driver or local authority, then please call us today on 0330 1332 857 to start your claim on a no-win, no-fee basis, or complete our contact form at the top of the page to start your claim online and a member of our personal injury team will give you a call back.
Make a Claim
Contact us today to find out if you have a claim.
Use our Contact Forms or Call 0330 1332 857
General Enquiries:
0161 428 1234
New Claims: 
0330 1332 857
Fax: 
0161 239 1072
Address
Beacon Law
1st Floor
Shirley House
12 Gatley Road
Cheadle
Cheshire
SK8 1PY