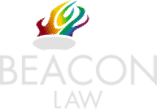 Making a Fall From Height Claim
Discuss a New Case
Contact us today by calling 0330 1332 857 to find out if you have a claim.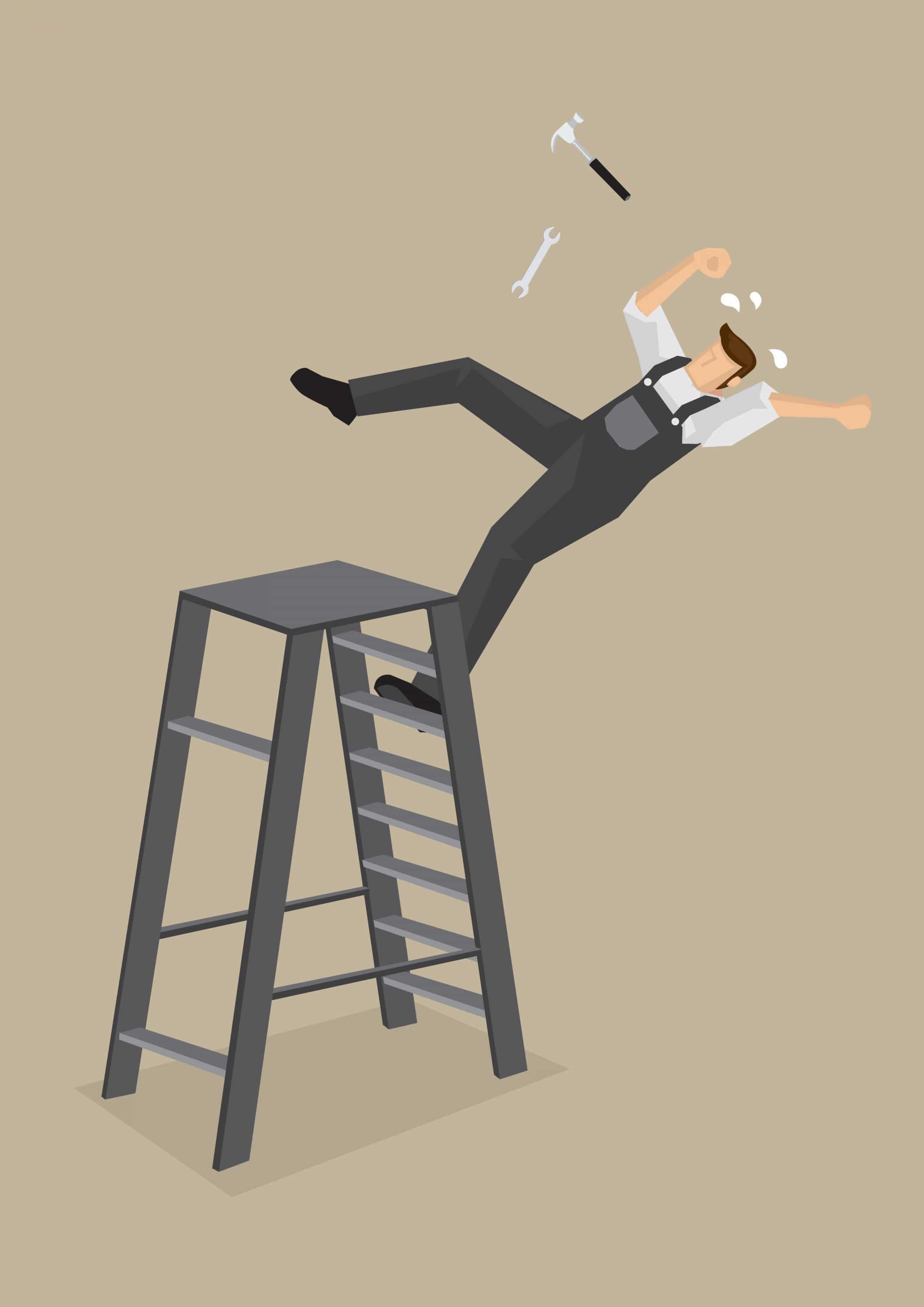 Making a Fall from Height Claim
If you have been injured at work following a fall from height, you may be entitled to make a fall from height claim for compensation against your employer. Employers must provide a safe working environment for all employees. It is their responsibility to ensure that workplace accidents are kept to a minimum. When an employer fails to protect their employees from the risk of a fall, compensation claims can be made against them by injured members of staff.
Working at Height – Employer's Duties
The Work at Height Regulations (2005) place a duty on employers to keep their staff safe from injury or death when working at height. The Health and Safety Executive have also provided guidance for employers to help them adhere to these regulations.
The regulations state that an employer must avoid the need for an employee to work at height. Essentially, an employer should avoid the risk of working at height if the job can be done without the employee working at height. You may ask, is this not common sense? You are correct, but many employers do not consider the job properly, and simple, but more safe solutions can be overlooked. It is usually the case that the employer does not know the law, and where they do, they invariably choose to ignore it.
  Where you are unable to perform a job without working at height, your employer should provide you with the correct equipment and then carefully plan and supervise the work at height. It is important that your employer implement suitable and adequate measures to prevent you from falling. All employers should do the following to ensure their staff are safe whilst working at height:
Provide appropriate and adequate training for working at height.

Provide appropriate and adequate 

Personal Protective Equipment

 for working at height.

Implement and conduct a risk assessment for working at height.

Ensure that surfaces at height are sturdy, dry, and free from obstacles or defects.

Ensure all 

equipment

 is working and free from faults.
If you do fall, your employer must demonstrate and evidence the risk assessment, and the measures taken to ensure safety. Regular supervision, inspection, training, use of the correct equipment, and planning must be undertaken.
Common Fall from Height Accidents
Falls from height are one of the biggest causes of serious injury or death in the workplace. Some professions place a higher risk of falls from height on employees. Scaffolders, Roofers, window cleaners, construction workers and window installers are examples of the jobs which place more risk of a fall from height on staff. Some examples of work at height accidents are:
Using step ladders when a ladder is not appropriate for the job.

Using ladders in an inappropriate manner or where they are not properly footed.

Using ladders at a too steep or too shallow angle.

Using scaffolding which has not been erected properly.

Falling from a height due to the absence, or insecurity of a safety railing
Serious Injuries
Some of the worst injuries are caused by falling from a height. Head and brain injuries can be caused when striking the head on the ground. Hand and wrist fractures when hands are impulsively extended to break the fall. Foot, ankle, and leg fractures when the legs hit the ground. Serious spinal cord injuries resulting in paraplegia or tetraplegia. It is also not unusual for falls from height to cause fatalities.
What Should I do Following a Fall from Height at Work?
You should report any accident at work to your employer as soon as it has happened. You should also make sure the incident has been recorded and ask for a copy of the incident report. Seek medical attention for your injuries if required and ensure that you keep evidence of any expenses, such as parking or medical receipts.
Should I Make a Fall from Height Claim?
It is apparent that many employers do not consider jobs that require working at height properly. Quite often, risk assessments are not done, and the proper planning and supervision is not undertaken. 
You may be able to pursue a claim for personal injury following a fall from height if you sustained an injury, and your employer's negligence was the cause of the accident.
How Can Beacon Law Assist?
If you have suffered an injury due to a lack of care on your employer's behalf, and you have sustained an injury as a result of a fall from a height, then please contact us today to make a personal injury claim. Call us on 0330 1332 857 or complete our online claim form and we shall call you back.
Beacon Law are an experienced firm of Personal Injury Solicitors with expertise in fall from height claims. We are authorised and regulated by the Solicitors Regulation Authority. To find out about our no win, no fee basis funding, have a look at the funding section on our website.
To find out more about time limits, claim valuations, and support provided, please visit the claims process section on our website.
Make a Claim
Contact us today to find out if you have a claim.
Use our Contact Forms or Call 0330 1332 857
General Enquiries:
0161 428 1234
New Claims: 
0330 1332 857
Fax: 
0161 239 1072
Address
Beacon Law
1st Floor
Shirley House
12 Gatley Road
Cheadle
Cheshire
SK8 1PY