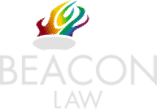 About Beacon Law
Find out more about our practice
Find out how much your personal injury claim may be worth
About Beacon Law
Beacon Law was originally founded by Karen Sproston in January 2002, and traded for almost ten years as "Sprostons Solicitors".
Karen had previously worked in a number of Manchester practices specialising in personal injury law, ranging from the very small, to the very large firms.
Karen established the firm with the belief that she could take the good from both types of firm; the friendly, approachable, down-to-earth and personal service of a small firm, with the efficient systems and resources and absolute specialism and expertise of the larger firms. And so, Sprostons Solicitors was born.
Mark Brierley became a partner in the firm in 2010, giving a further injection of youthful enthusiasm and energy. Mark has been keen to ensure that the firm continuously upgrades and improves its service and has strong involvement with the development of the firm's cutting edge IT systems to allow claims to be handled efficiently, and in order that we can meet the changing needs and requirements of our clients in the way we interact with them.
In October 2011 the firm changed its name to Beacon Law.
What Is a Beacon?
"A guiding light"
"A fire or light set up in a high or prominent position, as a warning, signal or celebration."
We are committed to providing the very best legal service possible, and really want to make a difference.  We will seek to maximise the result of every case, and will endeavour to make the claims process as quick and as smooth as possible.
We have recruited very carefully.  The personalities and exceptional expertise of our staff is paramount.  We want our clients to feel comfortable and be confident in us.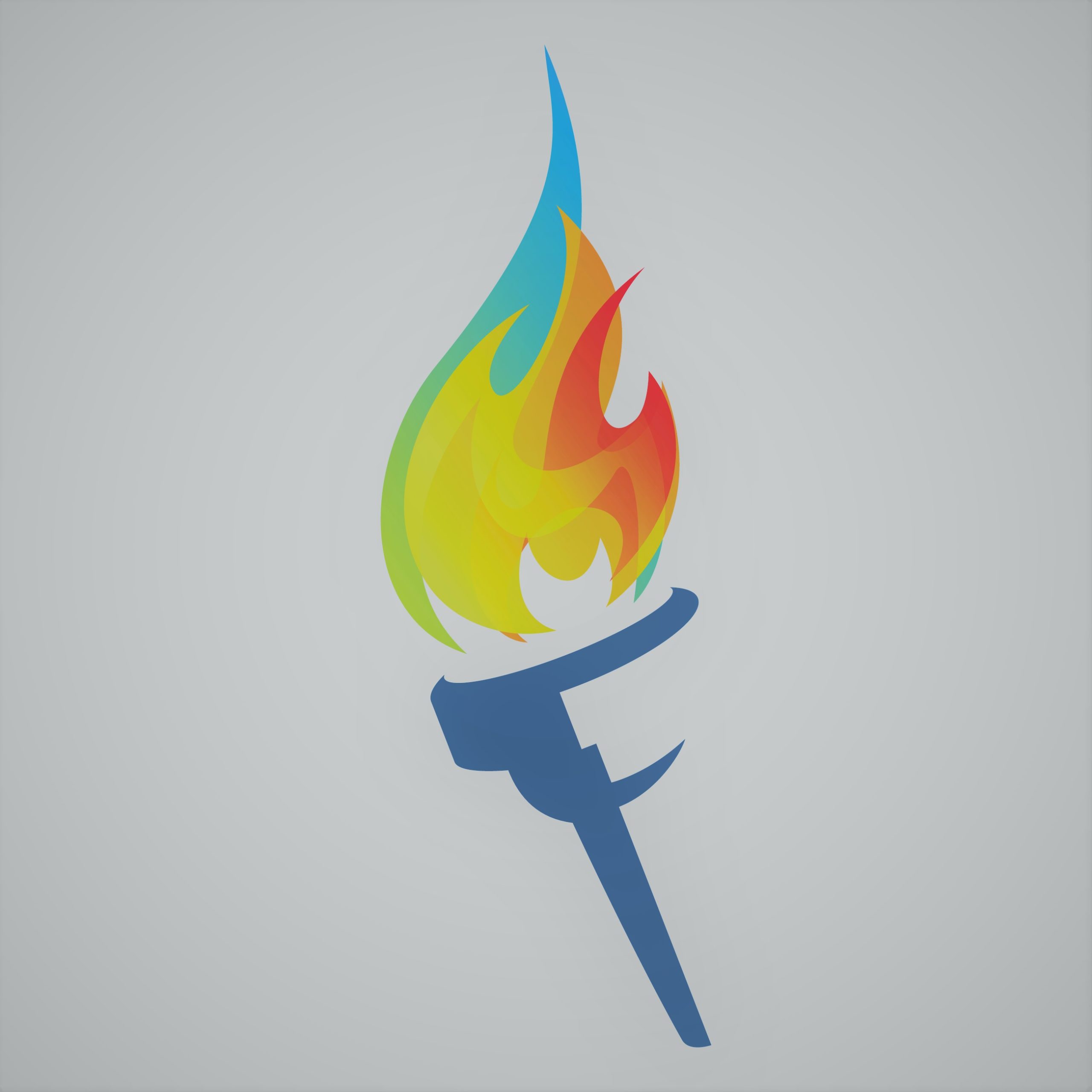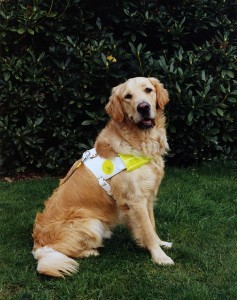 Who Was Beacon?
Both Karen Sproston and Mark Brierley, the 2 partners in Beacon Law, are severely visually impaired.  Both have Guide Dogs.  Beacon was Karen's 2nd guide dog.  He worked with Karen from 1999 when she was previously employed in Manchester City Centre and when the firm was first established until he retired due to ill health in 2006.  He fought a battle with numerous illnesses until he died on 5 October 2011.
Beacon was a very brave, kind companion and touched the lives of the many people who knew him.  He personified what Beacon Law stands for – excellence, enthusiasm, energy, compassion and bravery.  We will not let you down!
Make a Claim
Contact us today to find out if you have a claim.
Use our Contact Forms or Call 0330 1332 857
Address
Beacon Law
1st Floor
Shirley House
12 Gatley Road
Cheadle
Cheshire
SK8 1PY