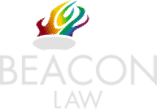 Personal Injury Specialists
Find out how much your personal injury claim may be worth
About Beacon Law – Personal Injury Specialists
Welcome to Beacon Law.  We are a firm of highly skilled and vastly experienced individuals who strive every day to attain the best possible results for our clients.
Our team are proud to work for one of Manchester's leading personal injury practices, and their enthusiasm is apparent in their efforts to conclude our client's claims with the best possible results.
We recover vasts amounts of compensation each year which helps our client's to get back on their feet.
Our Claims Process
2. We will look into your claim
Learn more about how we work here
3. We'll keep you updated
We can update you by text, email, phone or letter!
4. We'll settle your case
We boast a impressive success rate
5.We'll help you move on
And if you need ongoing support, we can help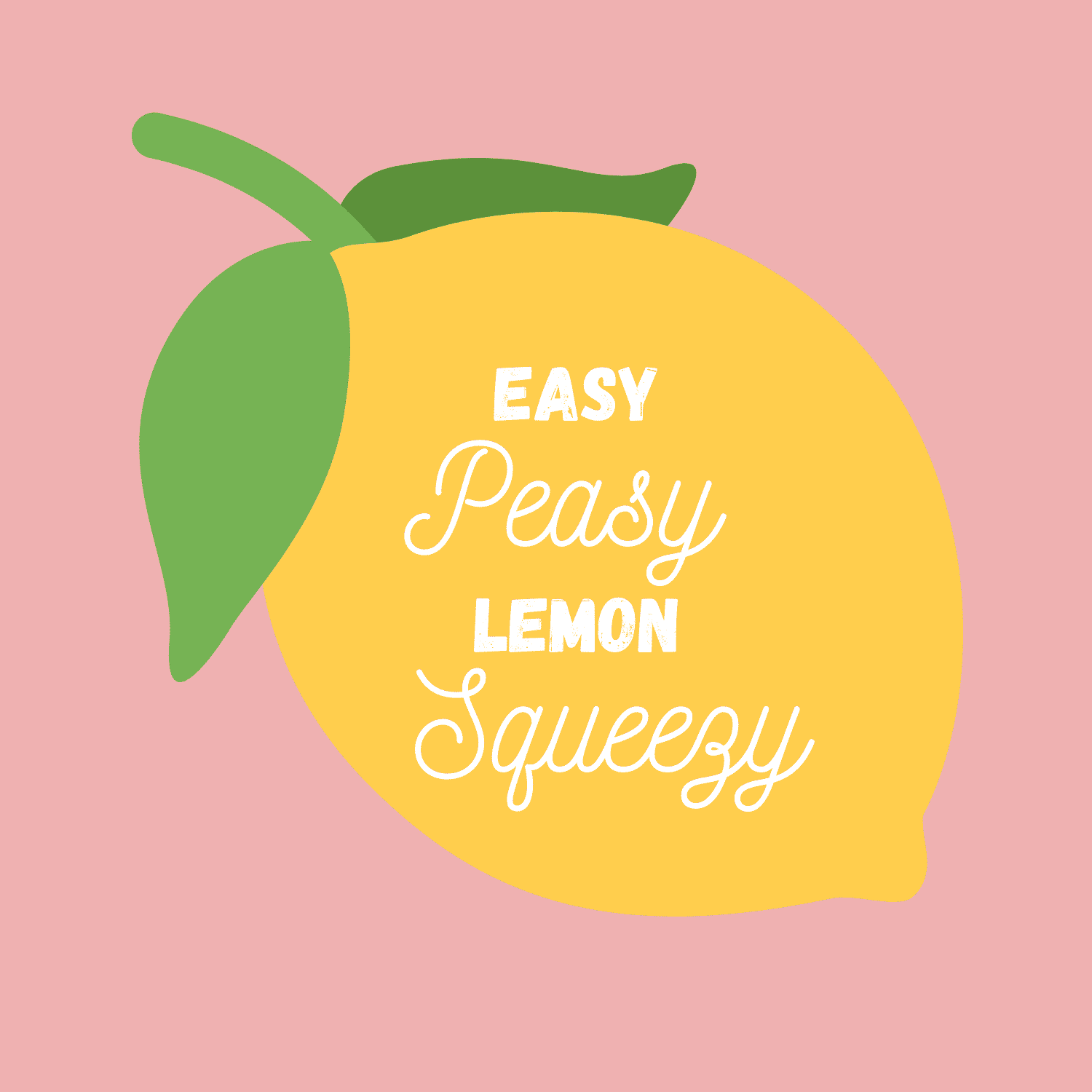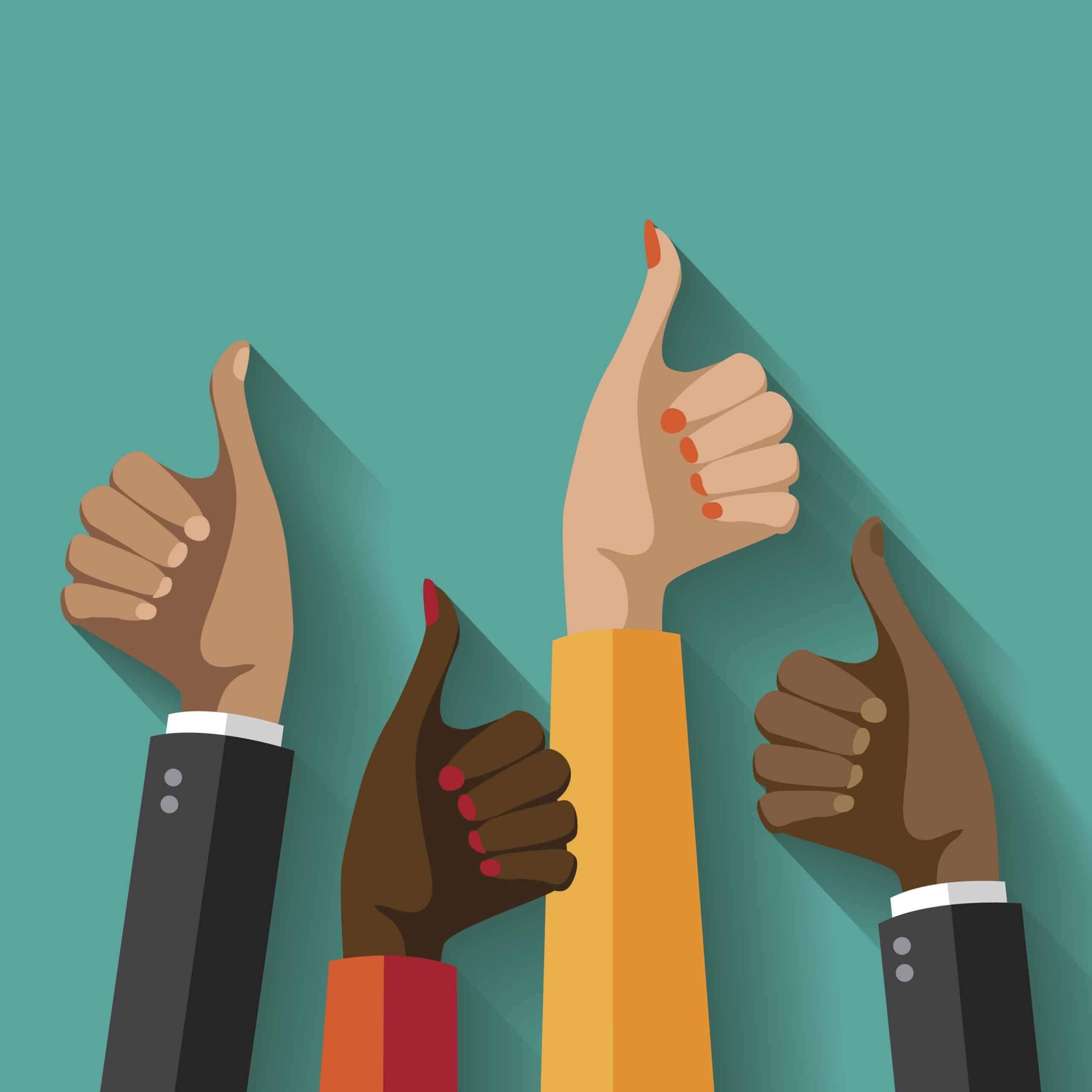 Our Client Promise
Beacon Law's philosophy is built upon a solid foundation of core client care principles.  We believe that our clients should have the best representation available to allow them proper access to justice following an accident which was not their fault.
Our principal aim is to offer a comprehensive service to all our clients.  Unlike many other firms, we see our clients as individuals and tailor our services to you and your specific requirements.  Our commitment to each and every client is to make the "claims process" as quick and as simple as possible.  We also seek to maximise compensation in each and every case and to ultimately assist you with your recovery and rehabilitation.
Since being established in 2002 we've gained a reputation amongst our client's for our friendly, approachable, and down-to-earth attitude, and amongst our opponents for our no-nonsense handling of our client's claims.
Why choose Beacon Law?
We think the following are some of the great reasons why you should choose Beacon Law to handle your personal injury claim:
No win, no fee
Speak to a solicitor from day one
Specialist personal injury solicitors
High success rate
Providing peace of mind through our procedural expertise and outstanding client care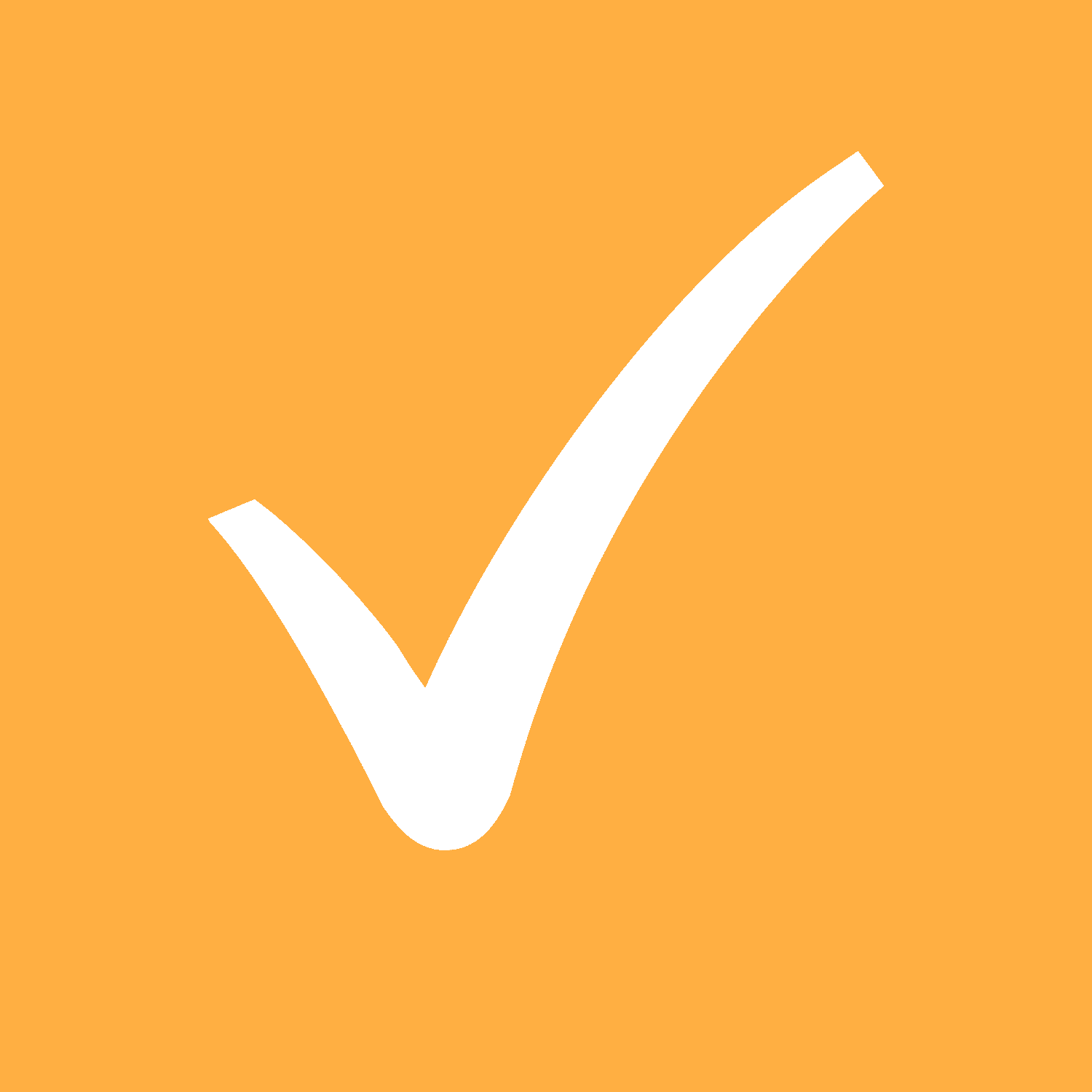 Make a Claim
Contact us today to find out if you have a claim.
Use our Contact Forms or Call 0330 1332 857
Address
Beacon Law
1st Floor
Shirley House
12 Gatley Road
Cheadle
Cheshire
SK8 1PY