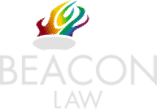 Injured at Work? PPE not Provided?
Discuss a New Case
Contact us today by calling 0330 1332 857 to find out if you have a claim.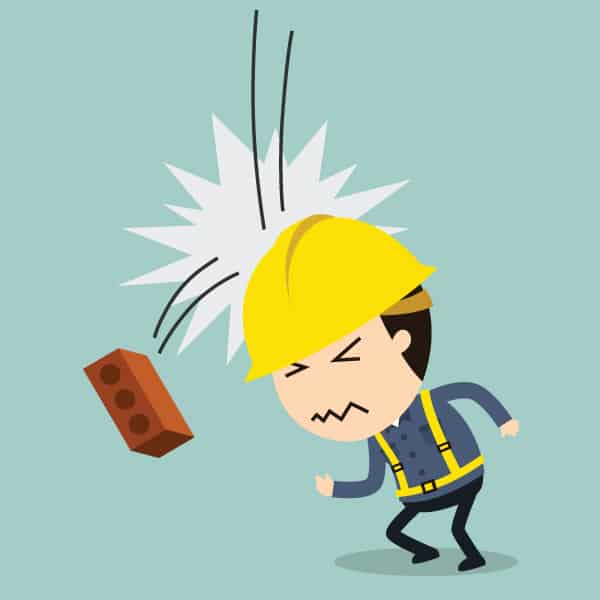 Is Your Employer Required to Provide Personal Protective Equipment (PPE)?
 Health and safety in the workplace is essential, and there are a number of laws in place, designed to protect employees from being injured as a result of an employers negligence.
Under the Health and Safety at Work Act 1974, your employer is under a duty to ensure your safety while at work. Many jobs require PPE, such as eye protection, face masks, and head protection. If an employer asks an employee to undertake a job which requires PPE; but they do not provide any suitable personal protective equipment, they are posing a risk to their health. The employer should be held accountable if the employee is injured as a result of the lack of personal protective equipment.
Personal Protective Equipment Regulations
There is a specific requirement under the Personal Protective Equipment Regulations (2002) for an employer to provide PPE to employees, free of charge when they are required for undertaking a job. The Personal Protective Equipment at Work Regulations (1992) and the Noise at Work Regulations (2005) impose a duty on an employer to provide protective equipment to each employee. Personal protective equipment can include gloves, safety helmets, goggles, masks, high visibility clothing, safety harnesses, and ear defenders.
It is the employer's responsibility to carry out a risk assessment and provide PPE to any employee who may be exposed to potential health and safety risks in the workplace. The employer must ensure that the equipment is suitable in the circumstances, make sure that the equipment is properly maintained by cleaning and where necessary replacing the equipment and must ensure that all employees are properly trained in the use of such protective equipment.
Injuries Caused as a Result of PPE Not Being Provided
There are many injuries which can be caused as a result of a lack of PPE in the workplace, including:
Head Injuries – 

Head injuries are a common injury caused by employees not being provided with the correct equipment, such as a hard hat. This type of injury is common on 

construction sites

 where the risks of being hit by a falling object, or 

falling from a height

 are high.

Eye Injuries – 

An eye injury can be serious as it can affect a person's vision. These types of injuries are usually caused by employers not providing PPE such as Goggles to protect an employees vision when required. Eye protection will protect employees from many types of hazards in the workplace such as dust, debris and sparks from machinery.

Hand Injuries – 

Many types of injuries to hands in the workplace can be avoided by wearing protective gloves. Gloves can help protect the hands from corrosive chemicals, burns, vibrations, lacerations, vibrations, and abrasions in the workplace.
Many other injuries and accidents commonly occur as a result of PPE not provided to employees. Equipment such as high visibility clothing can protect employees from a wide range of accidents in the workplace and on building sites.
Have You been Injured at Work When PPE Not Provided?
If you have been injured at work as a result of PPE not provided, you should first seek medical attention from your G.P. or at hospital, if your injuries are serious.
You should always ensure that your employers have recorded details of the incident and ask for a copy of the report to make sure the details recorded are correct. If you can obtain photographic evidence of the accident and injuries, as well as statements from witnesses to the accident, this will also be useful for your case.
If you would like to discuss your potential personal injury claim, get in touch with Beacon Law.
Can You Make a Claim?
Have you have been injured as a result of your employer's negligence or failure to provide the correct Personal Protective Equipment? If so, you are entitled to pursue a claim against your employer. Your employer cannot terminate your employment or treat you badly solely because you have made a claim against them. Your employer should have employer's liability insurance in place to cover them in the event any of their employees are injured due to their negligence or a breach of statutory duty. You should, therefore, appreciate that your employer's insurers will cover any claim, and not your employer's directly.
How Can Beacon Law Assist?
Have you sustained an injury at work which could have been prevented by wearing the correct Personal Protective Equipment? PPE not provided? If you are interested in claiming for this type of accident, please contact us today.  Call us on 0330 1332 857 or complete our claim form and we will call you back.
Beacon Law are an experienced firm of Personal Injury Solicitors, regulated by the Solicitors Regulation Authority. To find out about our no win, no fee funding, have a look at the funding section on our website.
Make a Claim
Contact us today to find out if you have a claim.
Use our Contact Forms or Call 0330 1332 857
General Enquiries:
0161 428 1234
New Claims: 
0330 1332 857
Fax: 
0161 239 1072
Address
Beacon Law
1st Floor
Shirley House
12 Gatley Road
Cheadle
Cheshire
SK8 1PY