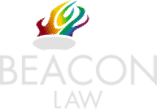 Claiming for a Forklift Truck Accident
Discuss a New Case
Contact us today by calling 0330 1332 857 to find out if you have a claim.
Claiming for a Forklift Truck Accident
Injuries are commonly suffered in the workplace due to negligent use of forklift trucks. Figures provided by the Health and Safety Executive state that over 5,000 accidents are reported each year as a result of workplace transport. Accidents involving forklift trucks can have serious, life changing consequences, which is why forklift truck accident compensation claims are so common. Your employer is under a duty to implement a number of strict rules for the use of forklift trucks. If you have suffered an injury because of your employer's failure to protect you from an accident involving a forklift truck, you may be able to make a personal injury claim for compensation.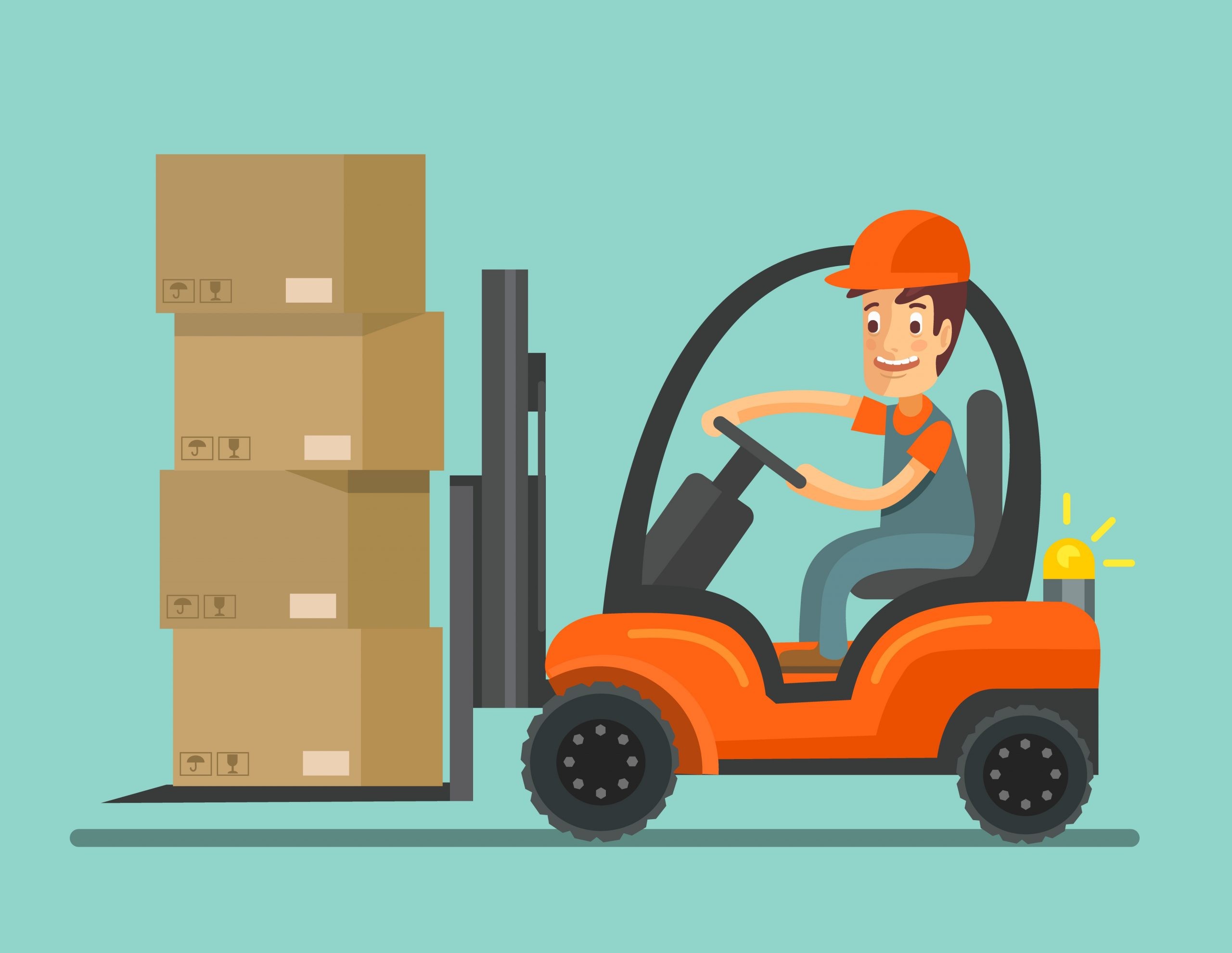 Common Reasons for Forklift Truck Accident Claims
Forklift accident claims usually arise following an accident caused by the negligence of another employee, or inadequate systems set in placemployers to ensure the safety of all employees using fork lift trucks. Accidents occur for many different reasons when operating or performing work in the vicinity of a fork lift truck, and injuries can vary in severity. Some of the most common reasons for forklift truck accident claims include:
Accidents caused by the actions of forklift truck operators – In some circumstances, the employee driving a forklift truck may have caused an injury to another employee. An employee may have been injured as a result of a forklift truck crashing into them or driving over their foot. In these instances, it may be necessary to investigate the reasons behind the accident, such as an issue with the forklift truck, or the forklift truck driver not having the correct training or qualifications required to operate a forklift
Injuries caused by loading and unloading forklift trucks – An injury may be sustained by an employee when following instructions to load or unload a truck. It is common for employees to sustain serious injuries as a result of loading items which are too heavy, or not having the correct training to know how to safely load or unload items.
Accidents caused by a faulty forklift truck – Faulty work equipment has been known to cause many different types of injuries to employees. If an employee is injured as a result of a faulty forklift truck, it may be possible for them to claim against their employer for this injury.
Some forklift trucks can be driven on public highways which is why it is also common for claims to arise following a member of the public being injured by a forklift truck. In these cases, the injured party may be able to make a public liability claim against the company responsible for the forklift truck.
Claiming for a Forklift Truck Accident Against Your Employer
Your employers have a duty of care to protect you from being injured at work. If you suffer an accident at work, you may be able to make a claim against your employer. There are a number of duties placed on your employers to ensure safety and to prevent workplace forklift truck accidents.
Your employer should ensure that forklift trucks are being used safely and sensibly at all times.
Proper training and effective supervision should be provided to forklift truck drivers.
Your employer should maintain the truck itself to ensure its safety.
Your employer should modify the gearing systems to ensure the forklift truck cannot drive too quickly.
Traffic routes should be kept clear at all times in order that the trucks can be safely operated.
Traffic routes for the forklift trucks should be marked clearly, so that pedestrians are aware of the risks.
Your employer may well put the above points into practice, but you can never be sure that the drivers of the trucks are also acting sensibly and safely at all times.  Do the forklift truck drivers at your place of work always look properly whilst driving?  Do the drivers drive around with the load blocking their view?  Do the drivers simply drive like formula 1 racing drivers?
I Have Been Injured as a Result of a Forklift Truck Accident – What should I do?
The first thing you should do following any sort of accident is seek medical attention. Ensure that you keep all receipts for expenses, such as parking receipts and receipts for medication.
You should also make sure that your employer has made a record of the accident and ask for a copy of this for yourself.
Witness statements from other employees and photographic evidence may also be useful for your case.
If you would like to discuss your potential personal injury claim, get in touch with Beacon Law.
How Can Beacon Law Assist?
Have you experienced an accident caused by the careless use of forklift trucks?  If you are interested in claiming for a forklift truck accident, please contact us today.  Call us on 0330 1332 857 or complete our claim form and we will call you back.
Beacon Law are an experienced firm of Personal Injury Solicitors, regulated by the Solicitors Regulation Authority. To find out about our no win, no fee funding, have a look at the funding section on our website.
Make a Claim
Contact us today to find out if you have a claim.
Use our Contact Forms or Call 0330 1332 857
General Enquiries:
0161 428 1234
New Claims: 
0330 1332 857
Fax: 
0161 239 1072
Address
Beacon Law
1st Floor
Shirley House
12 Gatley Road
Cheadle
Cheshire
SK8 1PY