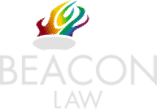 Sports Injury Claims for Compensation
Discuss a New Case
Contact us today by calling 0330 1332 857 to find out if you have a claim.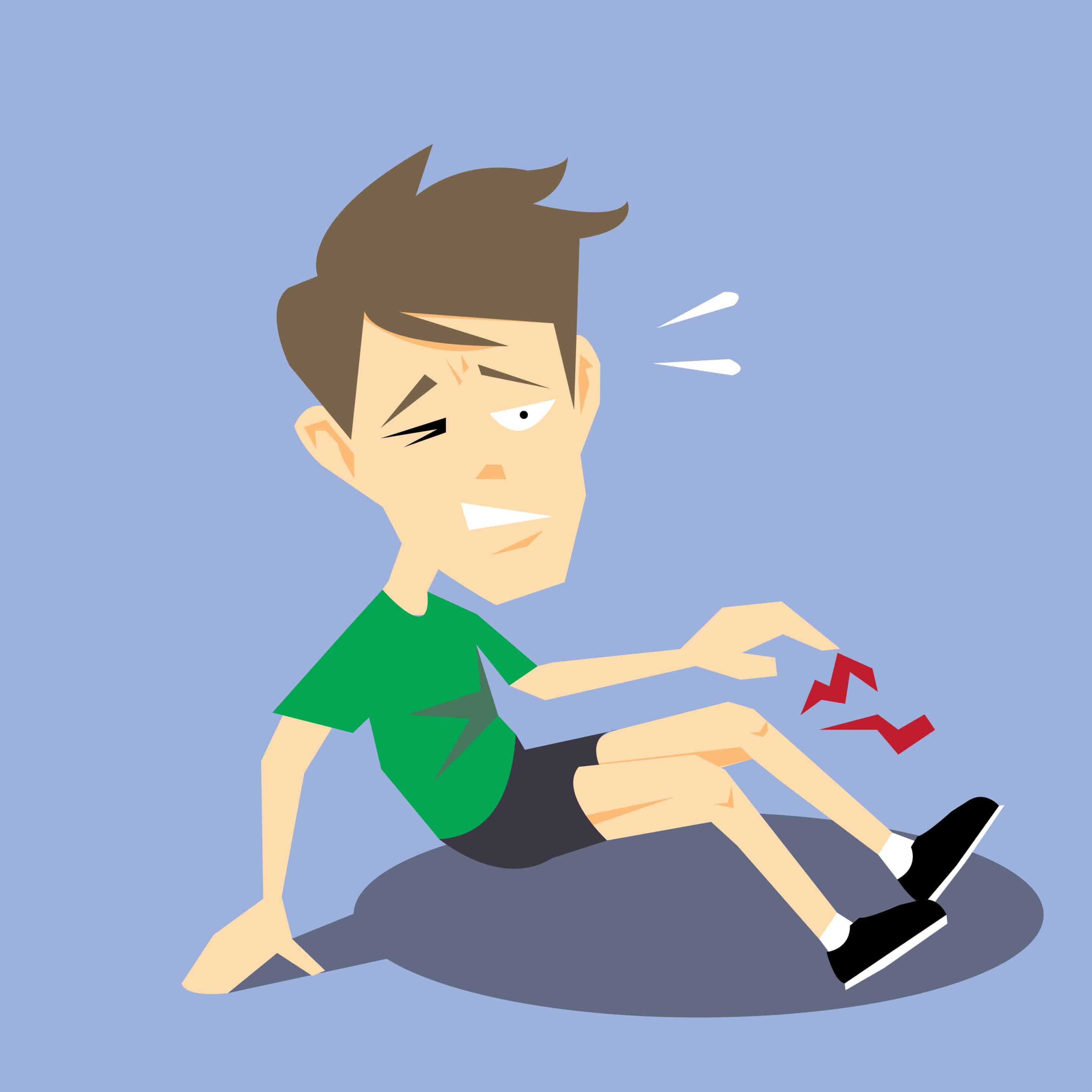 Sports Injuries
Sport is a very big part of our lives. Many people play or watch sport every day, as it helps us keep fit and it is usually very enjoyable to take part in.  However, it is not unusual for sporting participants and spectators to suffer injuries from time to time.
Suffering a sports injury can have serious, detrimental effects to the quality of life of the injured person. An injury can pose a financial risk, especially to those who play sports for a living, or have an active job.
If you have sustained an injury whilst playing or watching sports, you may be able to make a Sports Injury Compensation claim.
When Can I Make a Sports Injury Claim?
Sports injury claims for compensation can be made if you suffered an injury at a sporting event due to someone else's negligence. Both participants and spectators at sporting events are entitled to claim for compensation following an injury sustained whilst watching or playing sports.
For some sports, such as boxing, rugby, ice hockey, or horse riding, the risk of injury is high and therefore; if an injury is sustained whilst taking part in these types of sports, the injured party may be unable to bring a claim for compensation. The rules of these sports dictate that the activity is a contact sport and that consequently injuries are sometimes inevitable
However, there are other occasions when an injury can be caused by someone else's negligence, and therefore the injured party will have grounds to bring a claim.
We would invite you to discuss your individual case with us and we will advise you whether we think it has the merits to be a successful personal injury claim.  All cases will be assessed on their own facts, and whilst some cases would not be successful, such as those where you slip or trip as a result of nobody else's negligence, there are always other cases which involve faulty sporting equipment, or uneven playing surfaces which could lead to a successful claim.
Common Sports Injury Claims Brought by Sports Players
Successful sports injury claims may be brought as a result of injuries to players due to many different types of negligence. The most common types of sports injury claims which we have dealt with include:
Falls on uneven or badly maintained fields or courts
Improper or inappropriate tackles
Poor or improper coaching
Violent behaviour of other players
Faulty sports equipment
Common Sports Injury Claims Brought by Spectators
It is quite common to sustain an injury whilst watching a sport. To bring a successful claim for an injury whilst watching a sport, it is necessary to prove that someone else's negligence was the cause of your accident and subsequent injuries. Some common injuries to sports spectators include:
Riots between fans at games
Defects at sporting grounds or stadiums, such as poorly maintained seats or uneven ground causing spectators to fall or trip.
Being struck by a ball or puck whilst sitting in the crowd at a game.
The types of accidents and injuries which can be sustained whilst playing or watching sports are endless. The important thing to remember is that negligence needs to be proven to bring a successful claim for an injury.
I have Sustained an Injury Whilst Playing or Watching Sports, What Should I Do?
If you have been injured as a result of an accident either watching or playing sports, you should do the following:
Seek medical attention – If you have sustained an injury, the first thing you should always do is seek attention from a medical professional at you G.P. or hospital to have your injuries assessed.
Obtain evidence – Soon after your accident, you should attempt to obtain photographic evidence (is possible) of the defect which caused your accident, as well as your injuries. If your accident was witnessed, you should try to obtain witness statements from teammates or anyone else who was close by when your accident happened.
Report the accident – Whether you intend on making a claim or not, you should report your accident to the coach, or person responsible for managing the event to make them aware of the issue.
Contact Beacon Law – If you would like to make a Sports Injury claim for compensation, contact Beacon Law to speak to one of our experienced solicitors about making a claim.
 To find out about our claims process, have a look at this section on our website.
How Much is my Sports Injury Claim Worth?           
It is difficult to make an estimation on the valuation of a compensation award from the beginning of a claim. The value of your claim will depend largely upon the seriousness of your injuries and your additional losses.  Compensation is split into general damages and special damages as shown below:
General damages – General damages refer to compensation for your injuries. This will be based on your pain and suffering as a direct result of the injuries sustained in your accident.
Special damages – Special damages refer to any additional financial losses you sustained as a direct result of your injuries. These can include loss of earnings, travel costs, home care costs, and medical costs. You should ensure that you keep receipts of any additional expenses to prove your special damages.
To find out more about how we value your claim, feel free to look at this section on our website.
Why Choose Beacon Law to Assist in Your Sports Injury Claims?
Beacon Law are a specialist firm of personal injury solicitors with tons of experience in dealing with sports injury claims. We provide a high level of service to all our clients and work hard to ensure you receive the highest level of compensation for your injuries.
Beacon Law is regulated by the Solicitors Regulation Authority. To find out about our no win, no fee claim funding and legal fees, have a look at the funding section on our website.
If you have suffered injury as a result of negligence or breach of duty at a sporting event, then please call us today on 0330 1332 857 to start your claim or complete our contact form at the top of the page to request a call back.
Make a Claim
Contact us today to find out if you have a claim.
Use our Contact Forms or Call 0330 1332 857
General Enquiries:
0161 428 1234
New Claims: 
0330 1332 857
Fax: 
0161 239 1072
Address
Beacon Law
1st Floor
Shirley House
12 Gatley Road
Cheadle
Cheshire
SK8 1PY