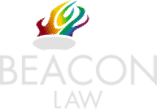 Making an Occupiers Liability Claim
Discuss a New Case
Contact us today by calling 0330 1332 857 to find out if you have a claim.
What is an Occupiers Liability Claim?
Occupiers liability claims for compensation are very common. An occupier of premises must take reasonable care at all times to ensure the safety of visitors. All occupiers must periodically assess the safety of their premises and identify any potential hazards which may need attention. An occupiers liability claim may be brought against the occupier of a property if a visitor to the property is injured as a result of their negligence.
Duties Imposed Upon the Occupier of a Property
The law states that the occupier of premises is directly liable for the welfare of all visitors. If an occupier is in breach of their duty of care, and an injury or affliction is sustained by a visitor as a result, then the visitor is entitled to claim for compensation.
Any party who permits individuals on to their premises is affected by the law, and it does not matter whether the property is classified as public or private.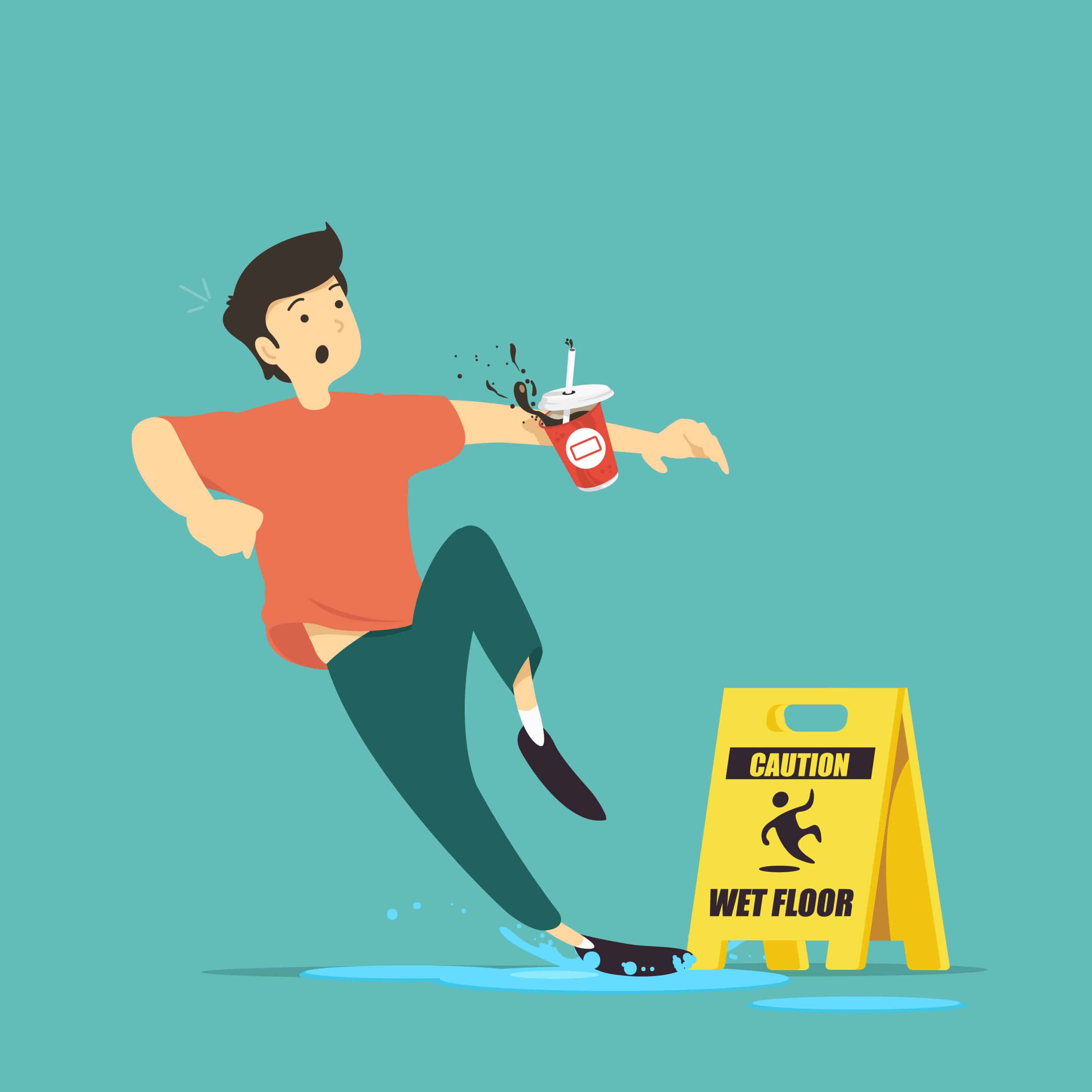 The Occupiers Liability Act 1957 is the main piece of legislation which provides rules for occupiers of property and places a duty of care to ensure that all lawful visitors to their premises are safe. The legislation states:
"The common duty of care is a duty to take such care as in all the circumstances of the case is reasonable to see that the visitor will be reasonably safe in using the premises for the purposes for which he is invited or permitted by the occupier to be there."
If you have suffered an injury as a result of an accident in a property due to the negligence of the occupier, you may be able to make a claim for injury compensation.
Common Types of Occupiers Liability Claim
Many types of personal injury claims arise as a result of accidents in occupied buildings and properties. The most common types of occupiers liability claims we deal with include:
Supermarket slips, trips and falls.

Accidents in grounds owned by a private company or person

Injuries to workers working on premises which are not controlled by the employer of the injured party.

Accidents in Government buildings

Accidents on public transport

Accidents in shops, cafes, restaurants, and shopping centres.

Accidents whilst watching 

sports

, concerts, or at the cinema or theatre.
Making an Occupiers Liability Claim
If you have been injured as a result of a defect or poor maintenance in another person's building or premises, you should try to obtain photographic evidence of the scene of the accident and your injuries. If anyone witnessed your accident, obtaining a witness statement may be useful for your claim.
You should always seek medical attention for your injuries at a hospital or with your G.P. to have your injuries assessed and cared for. You should also report your accident to the occupiers of the premises to make them aware of the issue.
If you have been involved in an accident and sustained an injury due to the negligence of the occupier of a building or premises, you should contact us to speak to one of our experienced personal injury lawyers.
How much is my Occupiers Liability Claim Worth?
It isn't easy to make a valuation of a compensation award from the outset of a claim. The value of your claim will depend largely upon the seriousness of your injuries and your additional losses. Compensation is split into general damages and special damages, as shown below:
General damages – General damages refer to compensation for your injuries. This will be based on your pain and suffering as a direct result of the injuries sustained in your accident.

Special damages – Special damages refer to any additional financial losses you sustained as a direct result of your injuries. These can include loss of earnings if you have had any time off work due to the accident, travel costs, home care costs, and medical costs. You should ensure that you keep receipts of any additional expenses to prove your special damages.
To find out more about how we value your claim, feel free to look at this section on our website.
Why Choose Beacon Law to Assist in Your Occupiers Liability Claim?
Beacon Law are a specialist firm of personal injury solicitors with tons of experience in dealing with Occupiers Liability claims. We provide a high level of service to all our clients and work hard to ensure you receive the highest level of compensation for your injuries.
Beacon Law is authorised and regulated by the Solicitors Regulation Authority. To find out about our no win, no fee claim funding and legal fees, have a look at the funding section on our website.
If you have suffered an injury as a result of negligence or breach of duty in an occupied building or premises, then please call us today on 0330 1332 857 to start your claim or complete our contact form at the top of the page to request a call back from a member of our personal injury team.
To find out how we use your personal data, read our Privacy Policy.
Make a Claim
Contact us today to find out if you have a claim.
Use our Contact Forms or Call 0330 1332 857
General Enquiries:
0161 428 1234
New Claims: 
0330 1332 857
Fax: 
0161 239 1072
Address
Beacon Law
1st Floor
Shirley House
12 Gatley Road
Cheadle
Cheshire
SK8 1PY