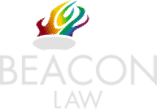 Discuss a New Case
Contact us today by calling 0330 1332 857 to find out if you have a claim.
Slips and Trips at Work
Slips trips and falls are one of the most common reasons for sustaining an injury at work. These types of injuries are usually caused by poor housekeeping in the workplace, with many employees being injured due to spillages or obstructions on the floor causing slip and trip hazards.
Your Employers Duty to Mitigate Slips and Trips at Work
Your employer is under an obligation to provide a safe place of work under the Health and Safety at Work etc. Act 1974.The Workplace (Health, Safety, and Welfare) Regulations (1992) and the The Management of Health and Safety at Work Regulations 1999 impose a duty on an employer to ensure that the work environment is always clean and maintained to a high safety standard. For instance, all floors and thoroughfares should be kept clear of obstructions and other hazards which may present a risk or restrict access.
Slipping Accidents in the Workplace
Slipping accidents are often one of the most common cause of injury in the workplace. Such accidents could occur if your employer fails to keep the workplace clean. Has one of your colleagues mopped the floor, but forgotten to display a wet floor sign? Have you slipped in water, oil, or another substance which has been spilled, but not cleaned up? Has a colleague dropped something, and you have ended up slipping on it?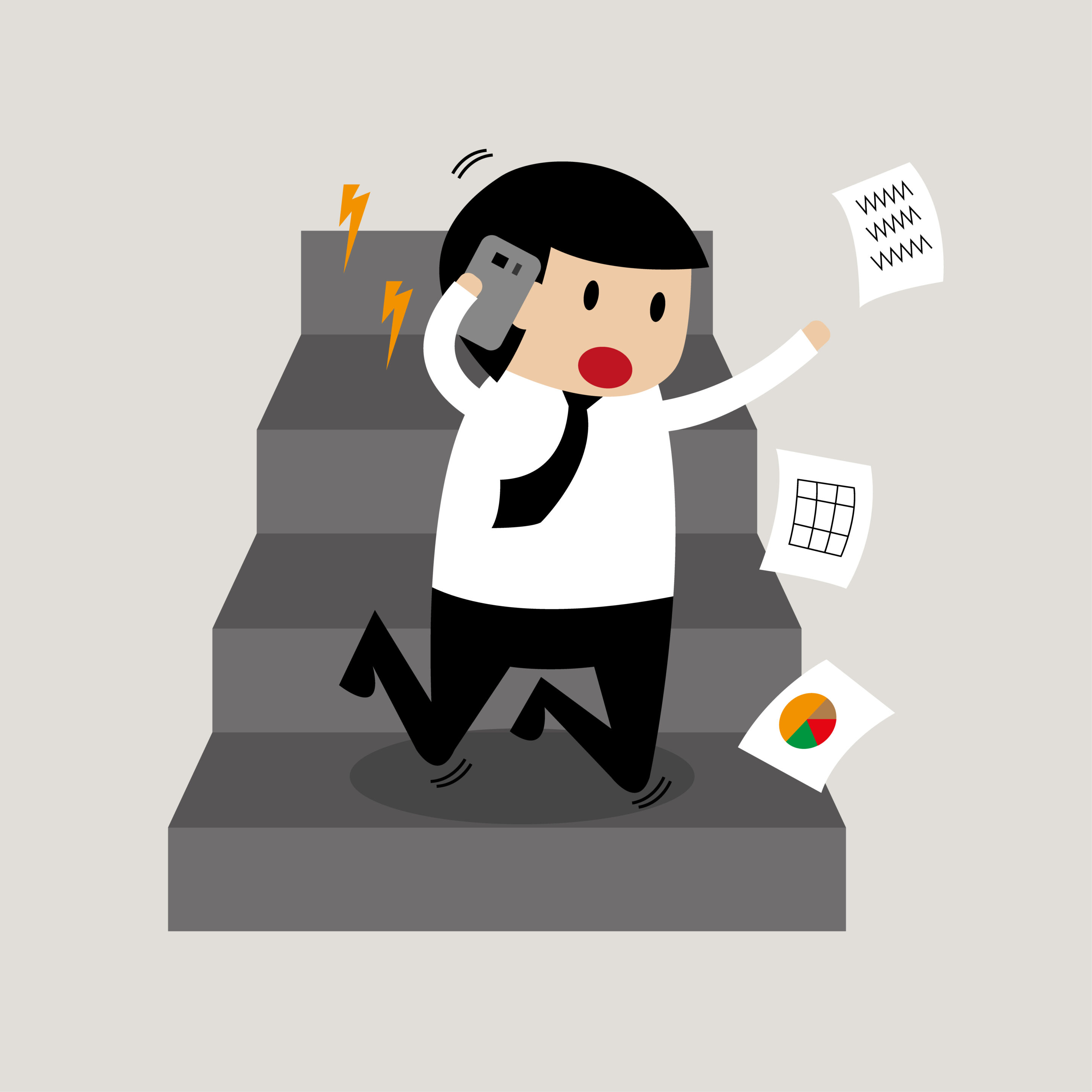 Tripping Accidents in the Workplace
Is your workplace kept tidy? Do your employer or work colleagues leave things lying around on the floor? Are cables or wires not properly routed so that they lie across walkways? Is rubbish disposed of promptly or is it left on the floor? Have you tripped over anything on the floor which should have been disposed of or put away?
How Can Beacon Law Assist?
If you've suffered an injury as a result of slipping or tripping in the workplace, then our specialist personal injury solicitors can guide you through the process of making a claim. Please contact us today.
Make a Claim
Contact us today to find out if you have a claim.
Use our Contact Forms or Call 0330 1332 857
General Enquiries:
0161 428 1234
New Claims: 
0330 1332 857
Fax: 
0161 239 1072
Address
Beacon Law
1st Floor
Shirley House
12 Gatley Road
Cheadle
Cheshire
SK8 1PY