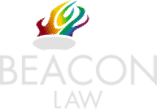 Claim Against the Council for Personal Injury
Discuss a New Case
Contact us today by calling 0330 1332 857 to find out if you have a claim.
Slips, trips and falls happen every day in public areas. An accident in a public place can be a traumatic experience, and injuries caused by these types of accidents can be serious. An injury can have a significant impact on a person's physical health, finances, and emotional wellbeing. If you have been injured as a result of a defect in a public area, you may be able to make a claim against the council for personal injury. Beacon Law are happy to speak to you and provide free legal advice regarding your potential claim. If we feel there are grounds to make a claim, we will handle your claim on a no win, no fee basis.
What is a Claim against the Council for Personal Injury?
Accident claims against the Council are one of the most common types of personal injury claim. Defects on a pavement, road, or other public areas, such as parks, and playgrounds, are to blame for many accidents and injuries to pedestrians. If it can be proved that the Council or local authority had been negligent AND this negligence resulted in your accident and sustained injuries, you may be able to claim council compensation.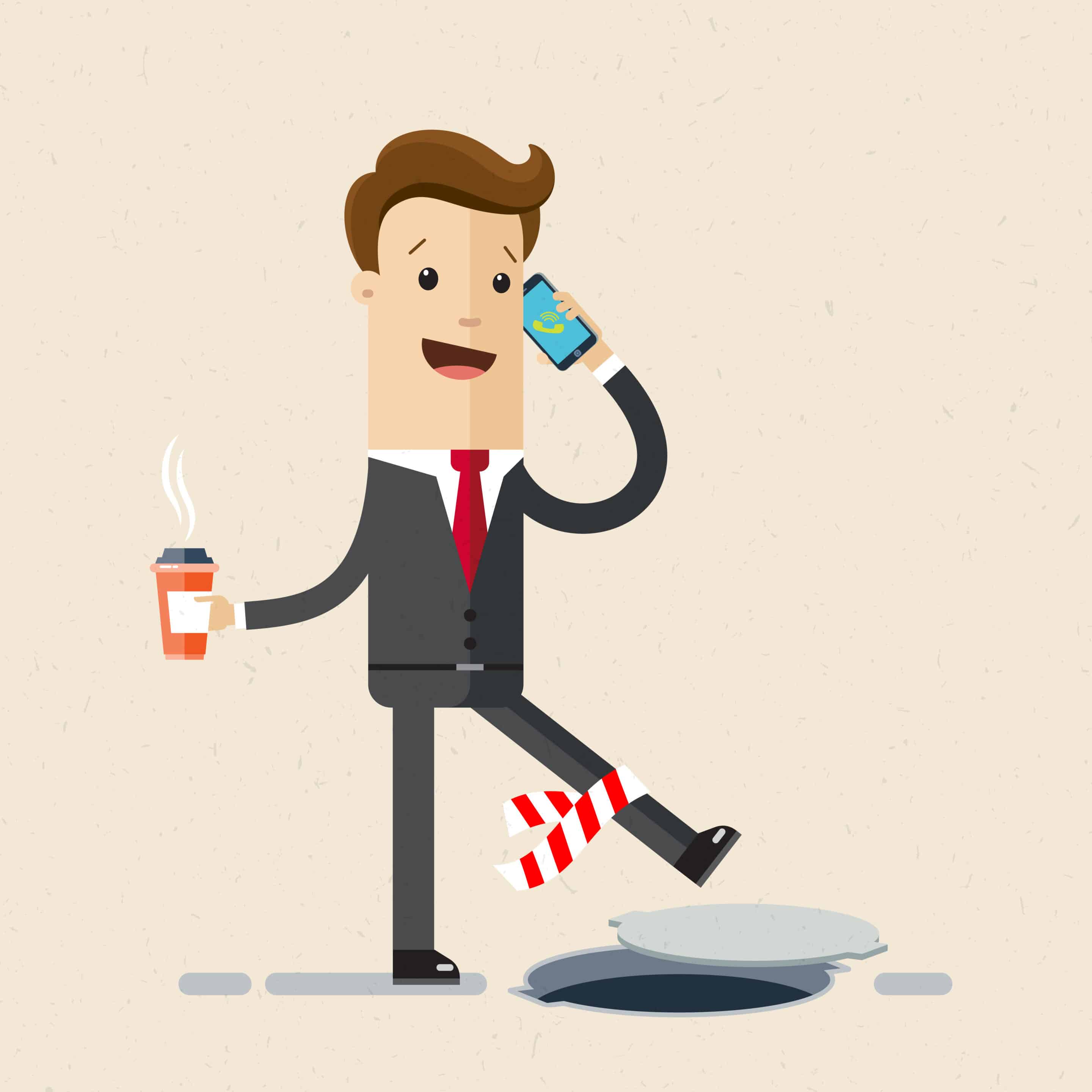 The Council's Duty of Care
All local authorities have a strict duty of care to ensure that all public highways and public areas that they control are safe.  There are many health and safety regulations in place which the council should follow to reduce the risk of injury in a public place.
How far the duty extends and whether a council will concede liability for your accident will really depend on a number of factors.  It will depend upon the type of accident you have been involved in, when the area in question was last inspected, and whether satisfactory maintenance has been arranged and completed.
Common Types of Accident Claim Against the Council for Personal Injury
The Council can be held responsible for a number of different types of accidents caused in public places. The most common types of accidents we encounter as a result of the Council's negligence include:
Trips caused by defects on a pavement, road, or path – Poorly maintained highways, roads, and paths are one of the main causes of injuries due to the local authorities' negligence. Uneven paving slabs, potholes and loose cobbles all present a significant risk of injury to pedestrians using the area. If the council has failed to inspect an area, or repair reported issues within specific time frames, you may be able to successfully make a claim against the council for personal injury.
Slips on Ice – Another common cause of injury in public is when people slip on ice.  There is a lot of debate as to whether a local authorities duty extends to dealing with ice on a blanket basis.  The local authority are under a duty to grit when the weather results in ice, but each and every case has to be considered carefully, and prospects of success must be reviewed to establish whether you have a good chance of being successful.
Accidents caused by defective equipment in playgrounds – Injuries to children and adults in public playgrounds are very common. The council may not be to blame for a large proportion of accidents in playgrounds; however, if it can be shown that the accident was caused by a defect in the playground, such as a broken swing, step, or something sticking out of the ground, there may be grounds for compensation.
Accidents caused by defective drain covers – Soft tissue injuries, sprains, lacerations and fractures are all common injuries which we have encountered due to defective drain covers. If the drain in question is managed by the local council, there may be grounds for a claim against the council.
I Have Had an Accident in a Public Place, What Should I do?
If you have been injured as a result of an accident in a public area you should do the following:
Seek medical attention – If you have sustained an injury, the first thing you should always do is seek attention from a medical professional at you G.P. or hospital to have your injuries assessed.
Obtain evidence – Soon after your accident, you should attempt to obtain photographic evidence of the defect which caused your accident, as well as your injuries. You should also gather as much information as possible on the exact location of the defect – photographs of the surrounding area would be useful to help identify exactly where the accident happened.
Report the accident – Whether you intend on making a claim or not, you should report your accident to the Council to make them aware of the defect. The Council should repair the defect soon after it has been reported to them.
Contact Beacon Law – If you would like to make a claim for compensation, contact Beacon Law to speak to one of our experienced solicitors about making a claim.
How Much is my Claim Worth?           
It can be difficult to make an estimation on the valuation of a compensation award from the outset of the claim. The value of your claim will be largely dependent upon the seriousness of your injuries and your additional financial losses.  Compensation is split into general damages and special damages as shown below:
General damages – General damages refer to compensation for your injuries. This will be based on your pain and suffering as a direct result of the injuries sustained in your accident.
Special damages – Special damages refer to any additional financial losses you sustained as a direct result of your injuries. These can include loss of earnings, travel costs, home care costs, and medical costs. You should ensure that you keep receipts of any additional expenses to prove your special damages.
Why Choose Beacon Law to Assist in Your Claim Against the Council for Personal Injury?
Beacon Law are a specialist firm of personal injury solicitors with tons of experience in dealing with claims against the council. We provide a high level of service to all our clients and work hard to ensure you receive the highest level of compensation for your injuries.
Beacon Law is regulated by the Solicitors Regulation Authority. To find out about our no win, no fee claim funding and legal fees, have a look at the funding section on our website.
If you've suffered injury as a result of local authority negligence or breach of duty, then please call us today on 0330 1332 857 to start your claim or complete our contact form at the top of the page to request a call back.
Make a Claim
Contact us today to find out if you have a claim.
Use our Contact Forms or Call 0330 1332 857
General Enquiries:
0161 428 1234
New Claims: 
0330 1332 857
Fax: 
0161 239 1072
Address
Beacon Law
1st Floor
Shirley House
12 Gatley Road
Cheadle
Cheshire
SK8 1PY