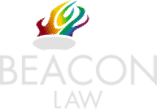 Accidents Caused by Colleagues
Find out how much your personal injury claim may be worth
Have you suffered an injury as a consequence of your colleague's negligence?  If so, you need not be concerned because you need not make a claim directly against your co-worker.  If your colleague has been negligent or breached health and safety regulations, then you can make a claim against your employer.
Your colleagues may ignore safety rules, operate machinery in an unsafe manner, leave things lying around on the floor, drive workplace vehicles such as cranes, tractors, or forklift trucks without care, or drive company cars negligently.
Technically Speaking
If a colleague has caused you to sustain an injury due to their negligence, your employer will be vicariously liable for your colleague's actions.  Vicarious liability refers to a situation where someone is held responsible for the actions or omissions of another person.  In a workplace context, an employer can be liable for the acts or omissions of it's employees, providing that it can be shown that they occurred in the course of their employment.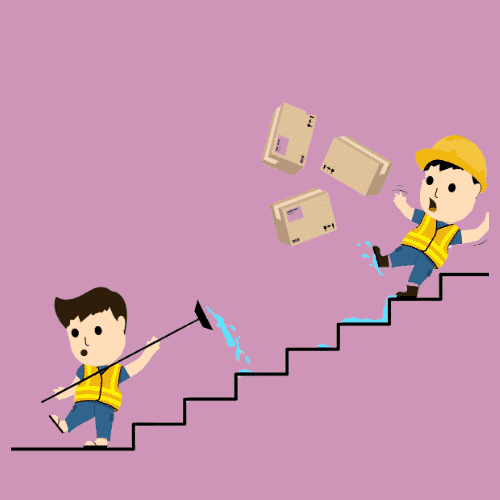 In these types of cases, it will be important to establish that your co-worker was acting in the course of their employment, rather than in a personal capacity.
Our experienced personal injury solicitors will help build your case to ensure that you recover the compensation you need and deserve.  Therefore, if you've suffered an injury as a result of a colleague's negligence, then please call us today on 0330 1332 857 or complete our claim form and we'll call you back.
Make a Claim
Contact us today to find out if you have a claim.
Use our Contact Forms or Call 0330 1332 857
Address
Beacon Law
1st Floor
Shirley House
12 Gatley Road
Cheadle
Cheshire
SK8 1PY