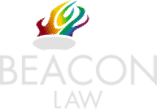 Defective Equipment in the Workplace
Discuss a New Case
Contact us today by calling 0330 1332 857 to find out if you have a claim.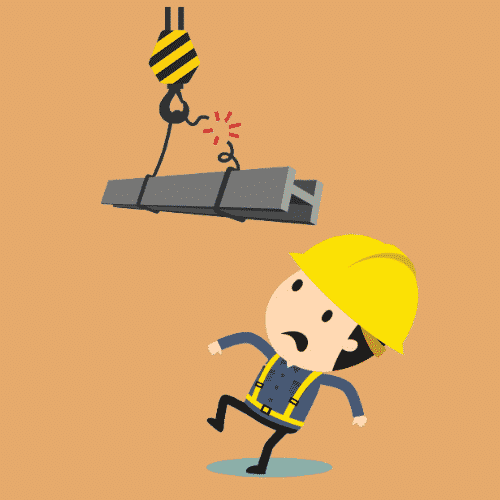 Defective Equipment in the Workplace
The Provision and Use of Work Equipment Regulations (1998) state that your employer is under a duty to supply you with appropriate equipment which is in good working condition.  Your employer is obligated to ensure that the equipment you are using is suitable and safe for the job you are performing.  Work equipment can include any machinery, appliance, apparatus, tool or installation, and mobile equipment used at work.
Accidents happen every day because employers fail to comply with health and safety law.  Employees are often asked to use broken or defective equipment, or in some circumstances, entirely the wrong apparatus for the job at hand.  This blatant disregard for the law can cause employees to suffer serious injuries in the workplace.
Have You Been a Victim of Defective Equipment in the Workplace?
Have you been injured whilst using defective equipment in the workplace?  Are you able to say for sure that you were using the correct equipment for the job you were performing?  Does your employer regularly check the suitability and safeness of your equipment?
Examples of defective or inappropriate equipment in the workplace could include:
Machines which do not have guards to prevent fingers and hands getting caught.
Inappropriate or temporary repairs to equipment which makes that equipment categorically unsafe.
Equipment which is broken.
Ladders which collapse due to a lack of maintenance.
I have been Injured as a Result of Defective Equipment, What Should I Do?
The first thing you should do following an accident is seek medical attention at hospital, or from your G.P . You should keep hold of all receipts for expenses, such as parking and medication.
You should also make sure that your employer has made a record of the accident and ask for a copy of this for yourself.
Witness statements from other employees and photographic evidence may also be useful for your case.
If you would like to discuss your potential personal injury claim, get in touch with Beacon Law.
Do I Have a Claim?
If your employer has provided you with defective or inappropriate equipment and you have suffered an injury as a consequence, then you may be able to bring a successful claim for compensation against your employer.
To find out more about making a "no win, no fee" accident claim, call us today on 0330 1332 857 or complete our enquiry form and one of our experienced personal injury solicitors shall contact you to discuss your claim.
Make a Claim
Contact us today to find out if you have a claim.
Use our Contact Forms or Call 0330 1332 857
General Enquiries:
0161 428 1234
New Claims: 
0330 1332 857
Fax: 
0161 239 1072
Address
Beacon Law
1st Floor
Shirley House
12 Gatley Road
Cheadle
Cheshire
SK8 1PY