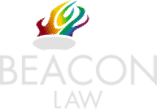 Untraceable or Uninsured Driver Claim
Discuss a New Case
Contact us today by calling 0330 1332 857 to find out if you have a claim.
Uninsured Driver Claim
It can be traumatic enough to be involved in a Road Accident, but if the person at fault for the accident turns out not to be insured to drive the vehicle, is untraceable or if the vehicle they are driving is stolen, the whole incident can become even more upsetting.
Uninsured or untraceable drivers can cause injuries to other drivers, passengers, cyclists, motorcyclists or pedestrians.
If you are unfortunate enough to be injured as a result of a road traffic accident, which was not your fault, regardless of whether the driver at fault is insured, then you may be entitled to claim compensation.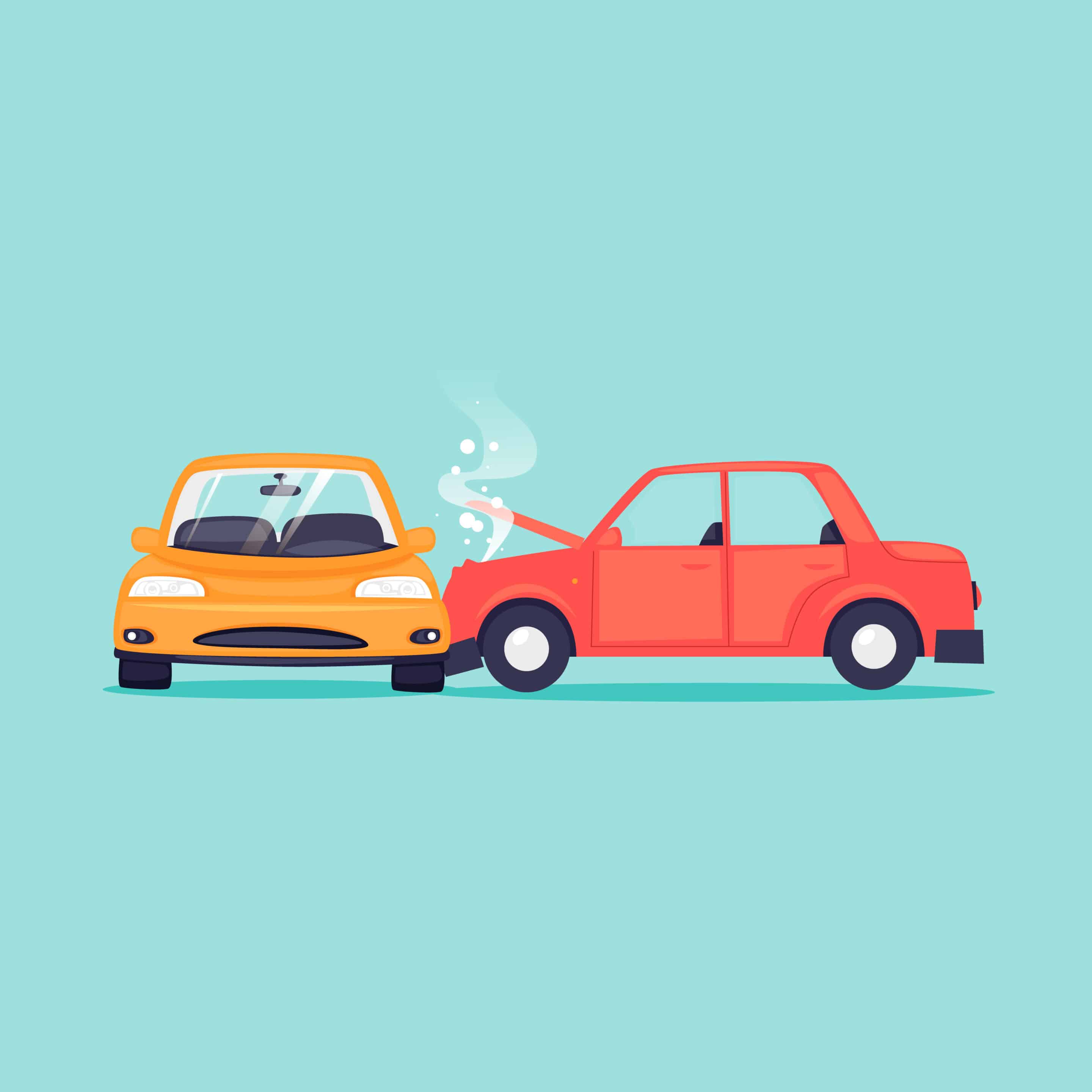 I Have been Hit by an Uninsured Driver – What Should I do?
Following any road traffic accident, you should always request the car insurance details of the driver at fault. You should also take photographs of the accident scene and obtain witness statements if possible.
If you have been involved in an accident involving an uninsured driver or a hit and run driver, you should report the accident to the police immediately. You should also make your insurance company aware of the accident.
If you have sustained any injuries as a result of the car accident, you should go to a hospital or attend your G.P. If you wish to make a claim for compensation, contact Beacon Law using the contact information below.
Making an Untraceable or Uninsured Driver Claim
If you have been involved in a road traffic accident, you can still make a claim, even if the driver is uninsured or untraceable. However, the way in which you make your accident compensation claim may be slightly different than normal. The process for claiming against an uninsured or untraceable driver will involve your claim being submitted through the Motor Insurance Bureau (MIB).
What is the MIB?
The Motor Insurers' Bureau (MIB) is an organisation which deals with claims to compensate victims of uninsured drivers. It can assist innocent members of the public who have been injured or had their property damaged by an uninsured or untraceable driver. It is always an option to deal with the Motor Insurers' Bureau directly; however, the procedure may be a complicated and lengthy one, and most people prefer to have professional legal assistance with this. More information can be found on the Government's website.
How Will You Deal With My Untraceable or Uninsured Driver Claim?
If you have been involved in a road traffic accident with an uninsured driver, then it is important to find out whether the driver or the vehicle itself is insured. The MIB's motor insurance database can be used to find out if a vehicle is insured. Claims involving uninsured vehicles will be directed to the MIB.
If the driver is not insured, but the vehicle is insured to be driven by someone else, we will initially direct the claim to that insurance company. If the insurers refuse to satisfy the claim, or there is no applicable insurance at all, we will redirect the claim to the MIB.
The accident must have occurred however on a public road or area to which the public and their vehicles have open and unfettered access. There is a legal obligation for everyone to have insurance for their vehicles if driven on public roads.
There is, however, no obligation to have insurance for vehicles on private roads or places. Employers must have employers liability insurance for employees driving vehicles on their premises, but there is no corresponding duty to have public liability or other insurance to cover other vehicle accidents involving members of the public or third parties on the employers private land.
If however you have been involved in a road traffic accident with an untraceable driver, then we will initially make enquiries with the police to establish whether they can trace the offender. If the police manage to trace the driver responsible for your accident and they have a valid insurance policy in force, then we can make your personal injury compensation claim as normal to the pertinent insurance company.
If the police do not manage to trace the driver responsible for your accident at all, then your only option may be to approach the MIB directly to see if they can help you under the untraced driver's agreement. The way in which we fund untraced claims through the MIB is slightly different, and we would be happy to discuss this with you.
What Can I Recover in an Untraceable or Uninsured Driver claim?
Each case will be different; however, in most successful cases, you will be able to recover compensation from the MIB for your injuries. The amount of compensation you will receive for injury claims will vary depending on the severity of your injuries. Additional losses which may be recoverable from the MIB include:
Costs of damage to your vehicle.

Loss of Earnings.

Medical Expenses.

Costs of care and assistance if you needed help around the home due to your injuries.

 
Why Choose Beacon Law to Assist with Your Untraceable or Uninsured Driver Claim?
Beacon Law can assist you with your claim through the MIB. We will submit and handle the claim on your behalf, providing you with legal advice throughout your claim.
Beacon Law are a specialist firm of personal injury solicitors with tons of experience in dealing with Road Traffic Accident and MIB Claims. We provide a high level of service to all our clients and work hard to ensure you receive the highest level of compensation for your injuries and damage to your vehicle.
Beacon Law is authorised and regulated by the Solicitors Regulation Authority. To find out about our no win, no fee claim funding and legal fees, have a look at the funding section on our website.
If you have suffered an injury as a result of negligence of an uninsured or untraceable driver, then please call us today on 0330 1332 857 to start your claim or complete our contact form at the top of the page to request a call back from a member of our personal injury team.
Make a Claim
Contact us today to find out if you have a claim.
Use our Contact Forms or Call 0330 1332 857
General Enquiries:
0161 428 1234
New Claims: 
0330 1332 857
Fax: 
0161 239 1072
Address
Beacon Law
1st Floor
Shirley House
12 Gatley Road
Cheadle
Cheshire
SK8 1PY