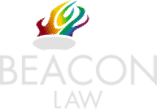 Criminal Injury Claims for Compensation
Discuss a New Case
Contact us today by calling 0330 1332 857 to find out if you have a claim.
Criminal Injury Claims for Compensation
If you have been a victim of violent crime either directly or indirectly and have suffered injuries, both physically and/or psychologically, you may be entitled to compensation. Compensation for your suffering and injuries can assist in ensuring you do not have further financial pressure and can be used for anything which you may need in recovering from the violent crime of which you have been a victim.
What is a Criminal Injury Claim?
Criminal injuries claims are managed by the Criminal Injuries Compensation Authority (CICA) who have set up a Criminal Injuries Compensation Scheme in England and Wales.
The CICA scheme is used to provide damages and compensation for people who have been injured due to a crime. The scheme is set up to compensate innocent victims of violent crime.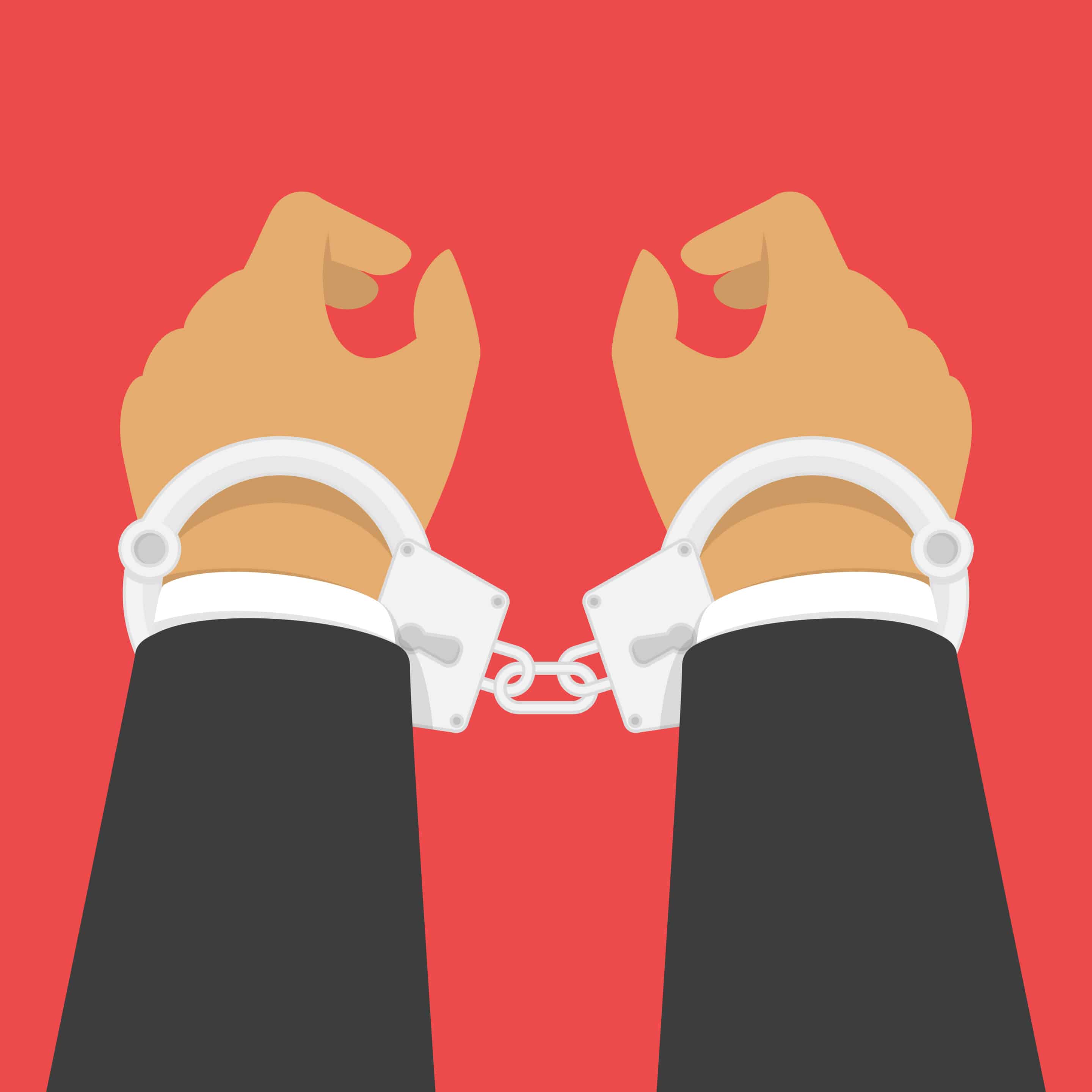 Can I Make a CICA Criminal Injury Claim?
The rules of the Compensation Scheme and the value of the claims and monies to be awarded are set by the Houses of Parliament. The role of CICA is to administer the rules set. The amount of payments you will receive is calculated based on a tariff of injuries, by a compensation calculator. You may also be entitled to additional payments for loss of earnings and special expenses incurred. Depending on the injuries, compensation can be awarded between £1,000 and £500,000.
The CICA can consider claims for the following:
· personal injury, physical injuries or psychological injury following a single incident;
· personal injury, physical or psychological, following a period of abuse;
· loss of earnings;
· fatal injuries, including loss of parental services and financial dependency;
· funeral payments. 
Circumstances in Which you May be Eligible for Compensation
You may get a payment if you:
· were a direct victim of a crime of violence;
· were not to blame for the incident;
· sustained an injury while taking an exceptional and justified risk while trying to remedy or prevent a crime;
· sustained a mental injury as a result of witnessing or being involved in the immediate aftermath of an incident in which a loved one is injured; or;
· are a qualifying relative of a victim who has died from injuries caused by a crime of violence.
It is not a requirement that the offender is convicted of the said crime, or that the offender is identified or caught.
Making a CICA Criminal Injury Claim
In order to submit criminal injury claims, you need to know as much information as possible, including the date and location of the crime, the police station where the crime was reported and the crime reference number. You will also need to provide your GP details and details of any previous claims made under CICA.
You will also be asked if you have made any claims for compensation before even though you are not required to wait for the outcome of those other claims before making a claim under CICA.
Once a claim is submitted with CICA, you will get a reference number, and your case will be assessed. From time to time, CICA will request further information from you, such as medical evidence to strengthen your case and confirm the injuries you have sustained and the link these have to the said crime. This will mean that you will need to provide a locate a medical expert and liaise with them regarding their availability, expertise, and fees in order for them to prepare a report to support your claim.
It should be noted that there is a time limit of two years from the date of the crime to make your claim. There are exceptions to this two-year time limit including if the victim was a minor when the crime happened and the crime involved abuse or if you could not claim earlier due to either your mental or physical health.
Once a decision is made by CICA on the level of compensation to award if any, and you do not agree with the outcome, their decision can be appealed at the First-Tier Tribunal (Criminal Injuries Compensation).
How Can Beacon Law Assist You in Making Criminal Injury Claims?
Beacon Law are specialist Solicitors authorised and regulated by the Solicitors Regulation Authority to deal with personal injury claims. These include claims where you have been injured because of a crime.
At Beacon Law, we can assist with your criminal injury claims by firstly discussing with you the facts of the case and the injuries sustained. We can obtain all the information you are required to submit to CICA and make the relevant submissions on your behalf. We can assist with obtaining medical evidence and submitting this to CICA in order to provide as much strength as possible to your case. If you do not receive a favourable outcome on your claim, we can assist in representing you at appeal. We will ensure that you are kept updated throughout the claim process and that no actions are taken on your case without your authority or agreement. 
Your case will be dealt with on a no win no fee agreement. This means that you will not be asked to pay any legal costs for your case even if you are unsuccessful, as long as you comply and corporate throughout the process of the case. For more information, visit the funding section on our website. 
If you require legal advice in claiming compensation, please do not hesitate to contact us on 0330 1332 857 in order to start your claim and obtain specialist legal advice. Alternatively, you are welcome to complete the online contact form with your query.
Make a Claim
Contact us today to find out if you have a claim.
Use our Contact Forms or Call 0330 1332 857
General Enquiries:
0161 428 1234
New Claims: 
0330 1332 857
Fax: 
0161 239 1072
Address
Beacon Law
1st Floor
Shirley House
12 Gatley Road
Cheadle
Cheshire
SK8 1PY