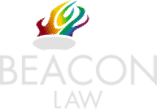 Amputation Solicitor: No Win, No Fee Claims
Find out how much your personal injury claim may be worth
Amputation Solicitor
The loss of a limb can be a traumatic and life-altering experience for the injured individual and their loved ones.
It can result in emotional and physical challenges, such as being unable to work, having to stop participating in sports or activities, needing home modifications, and decreased enjoyment in everyday tasks.
If you lost a limb as a result of someone else's negligence, you may be able to make an amputation compensation claim.
An amputation solicitor from our team at Beacon Law can assist you in getting the compensation you're entitled to and help you begin the process of moving forward after a limb amputation injury.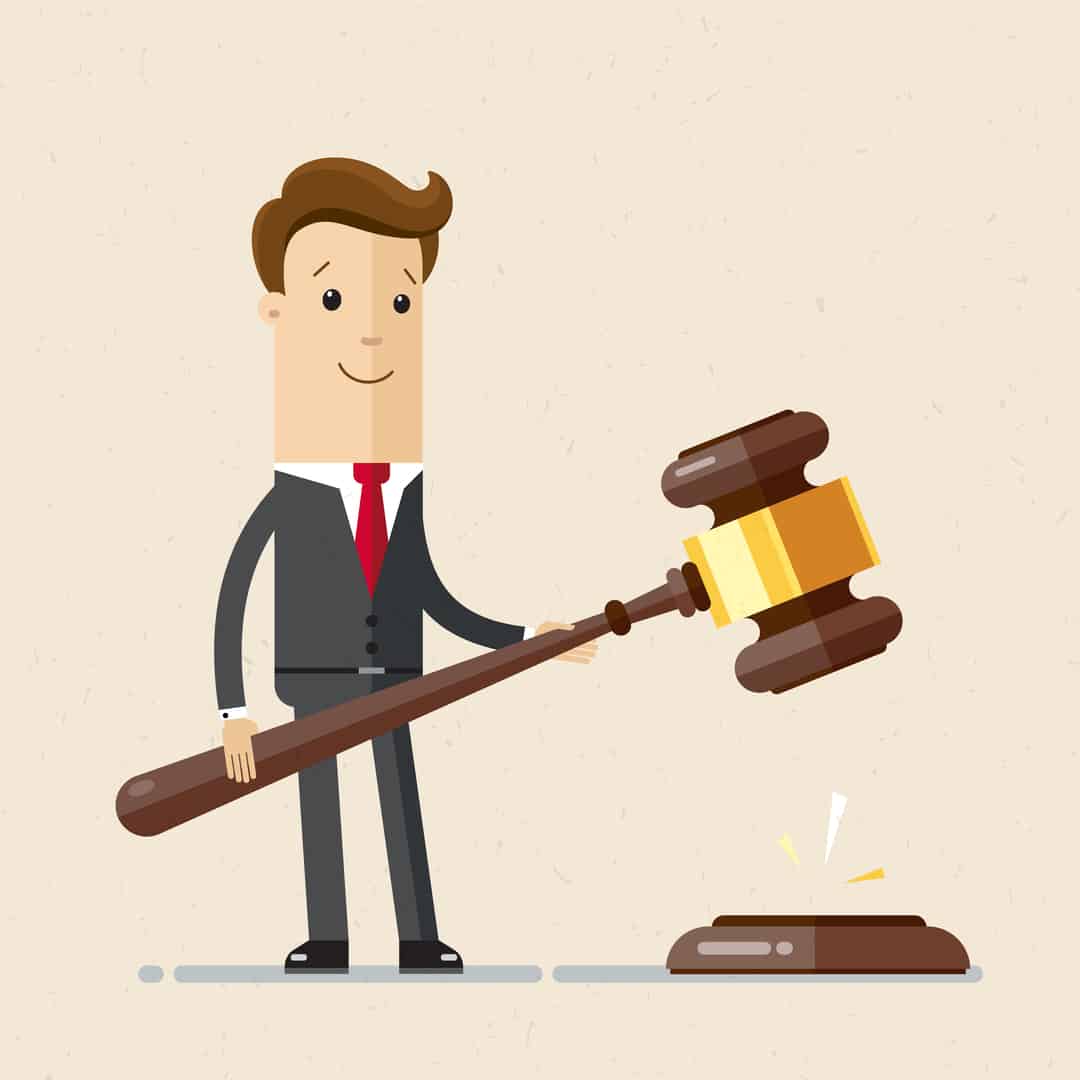 How can amputation solicitors assist?
Whilst compensation cannot replace a lost limb, it can aid in your healing process and secure the necessary funds for making life changes. Our experienced amputation solicitors will fiercely advocate for the medical care and compensation you deserve, including therapy or prosthetic limb options.
We will support you in securing any treatments needed for recovery, including physiotherapy or counselling. We are also here to help recover any past or future losses, such as income, treatment expenses, or the cost of extra care due to your injury.
The main goal of our amputation solicitors is to help our clients recover the compensation they need to cover the costs of their amputation and its aftermath and to provide them with the support and guidance they need to move forward with their lives.
Accidents Which Cause Amputation Injuries
There are many different types of accidents which result in serious injuries, such as amputations. Our amputation solicitors have dealt with a wide range of claims arising from accidents, such as:
If you have been involved in an accident which has led to you or a loved one suffering an amputation, you may be entitled to make an amputation compensation claim.
What to do following a serious injury
If you have suffered an injury that could result in an amputation, it is crucial to seek medical attention immediately. After receiving treatment, reach out to the responsible party or your insurance company if it was a road traffic accident, and request documentation of the incident. If possible, you should try to obtain a copy of this report for future reference.
Additionally, you should also gather evidence, such as photographs of the accident scene, pictures of your injuries, and witness information to strengthen your case. If you want to pursue compensation and believe someone was at fault, contact Beacon Law for  free no obligation consultation with a knowledgeable amputation solicitor.
Making a claim for an amputation injury
Making a claim for an amputation injury can seem overwhelming, especially if you are unfamiliar with the processes involved. If your injury occurred at work, you may also worry about potential consequences, such as your employer terminating your employment contract.
However, it is important to know that your employer cannot legally do this, and they have insurance to cover workplace accidents caused by their negligence. Therefore, any compensation you receive will come from the insurance company, not directly from your employer.
To start your claim, reach out to Beacon Law using the provided contact information or fill out the form for a call back from an amputation solicitor. They will guide you through the process and answer any questions you may have. You'll receive some paperwork to fill out and return, and we will keep you informed as we handle your case and work towards getting you maximum compensation.
Note that there is a time limit in which you will have 3 years from the date of the injury to begin your personal injury claim. Although it may be extended under certain circumstances, it is best to start the claim as soon as possible after the accident.
How much compensation could you receive from an amputation injury?
The amount of compensation you receive for your amputation injury will vary depending on a number of factors. When valuing your injury, we will take into consideration the limb which was affected, whether the amputation was a full or partial amputation and the physical and emotional impact which the amputation had on your life, for example, whether the injury caused you to have to change jobs or stop participating in any type of sports or activities.
As amputation injuries often have long-term impacts on the life of an injured party, the compensation awarded can be particularly high.
We will base the valuation of your general damages on recent case law, as well as guidelines set out by the Judicial College.
You will also be able to make a claim for special damages, which include additional financial losses sustained as a result of your injuries. These can include:
Loss of earnings if you required time off due to the accident or if you have been required to change or leave your employment as a result.
Travel costs – for travel to and from medical appointments.
Parking costs at medical appointments.
Care and Assistance compensation for any paid or additional unpaid care required as a result of the accident; this can include care provided by a family member.
Medical treatment costs.
Costs of making any required adjustments to your home as the result of your injuries.
You should ensure that you keep all receipts and invoices for your additional losses, as these will be required to prove your loss.
No win, no fee amputation claims
At Beacon Law, we offer our services on a no-win, no fee basis. This type of funding means that, in most circumstances, you will not be required to pay anything if your claim is unsuccessful. In some cases, interim payments can be obtained during the case to assist with legal fees.
If your claim is successful, we will deduct a percentage of your compensation to cover our fee, and a small amount will also be deducted to cover the cost of an After the Event Insurance Policy. To find out more about our fees, have a look at the funding section on our website.
How can an amputation solicitor assist with your case?
Beacon Law are specialist personal injury Solicitors based in Manchester. We have helped many of our clients obtain the compensation they deserve for their injuries sustained as the result of an accident at work, road traffic accidents, accidents in public places, and accidents whilst receiving medical treatment.
We have years of experience in assisting those who have experienced all types of amputation injuries. We deal with personal injury claims on a daily basis and have vast experience in injury-related cases.
Claiming loss of limb compensation can be a difficult task to carry out alone. Therefore, it is essential that you have expert amputation solicitors to guide you throughout the claims process.
You can request an initial consultation by completing the online help form, and an experienced amputation solicitor will contact you to discuss your case. Alternatively, you can call us on 0330 1332 857, and we will be happy to assist you with your query.
Beacon Law are authorised and regulated by the Solicitors Regulation Authority. To find out about our no win, no fee funding options, have a look at the funding section on our website.
Make a Claim
Contact us today to find out if you have a claim.
Use our Contact Forms or Call 0330 1332 857
Address
Beacon Law
1st Floor
Shirley House
12 Gatley Road
Cheadle
Cheshire
SK8 1PY