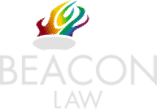 Serious Injury Solicitors Cheadle: No Win, No Fee
Find out how much your personal injury claim may be worth
Getting involved in an accident can be a traumatic experience, especially if the injuries you sustained were serious. Sometimes accidents happen and there is no one to blame for them, they were simply an accident. Quite often; however, accidents are caused by the negligence of another person or party. In these circumstances, it is likely that you will be able to pursue a compensation claim against the party responsible for your injuries.
If you were involved in an accident that wasn't your fault, our serious injury solicitors, Cheadle are here to help. We are a personal injury law firm based in Cheadle and our staff have the skills and experience required to assist you in making a serious injury claim.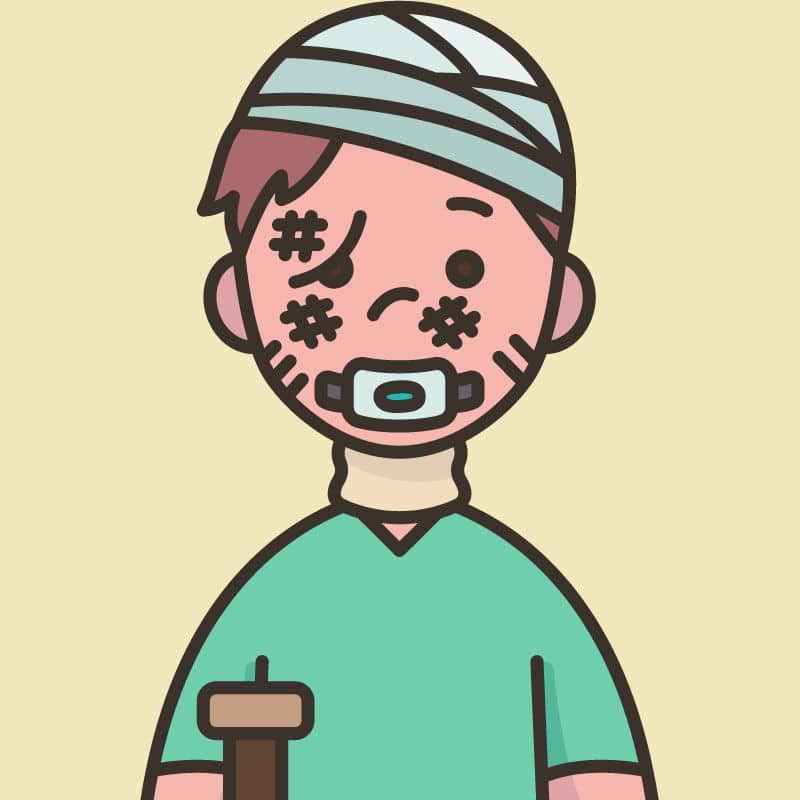 What are serious injuries?
Serious injuries are defined catastrophic injuries that have a significant impact on a person's life, either in the short-term or long-term. They may result in permanent or temporary disability, and can require extensive medical treatment and rehabilitation. Some examples of serious injuries include:
Traumatic brain injury: An injury to the brain caused by a blow or jolt to the head. This can result in a range of symptoms, including memory loss, confusion, and difficulty with speech and coordination.
Spinal cord injury: An injury to the spinal cord that can result in paralysis, loss of sensation, and difficulties with mobility and control of the limbs.
Burns: Severe burns caused by fire, chemicals, or other sources of heat or radiation, which can result in scarring and disfigurement.
Amputation: The loss of a limb, either due to injury or medical conditions such as cancer.
Fractures: Serious bone fractures, such as those to the skull, spine, or pelvis, which can result in permanent disability and reduced mobility.
Internal injuries: Serious injuries to internal organs, such as the lungs, liver, or spleen, which can result in life-threatening conditions and long-term health problems.
Multiple injuries: Serious injuries to multiple parts of the body, such as in the case of a major road traffic accident or other type of catastrophic event.
These types of injuries can have a profound and lasting impact on a person's life, and can result in significant physical, emotional, and financial hardships. Serious personal injury lawyers can help individuals who have suffered from serious injuries to secure compensation for their injuries and related losses.
The types of claims our specialist personal injury solicitors handle
Serious injuries can be sustained any any type of accident; however, some types of accident are more likely to cause a serious or life changing injury. Our serious personal injury solicitors, Cheadle are well versed in handling accident claims that arise as the result of many types of incident including:
Road traffic accidents, including cycling accidents, motorcycle accidents, HGV accidents, bus accidents, and serious car accidents.
Accidents at work, including building site accidents, falls from height, chemical accidents, severe burn accidents.
Clinical negligence, including a range of mishaps that can be caused by medical experts, such as misdiagnosis and errors in surgery.
Slips, trips and falls, including pavement accidents, accidents in supermarkets and other public areas.
Industrial diseases, such as asbestosis, HAVS and industrial deafness
Product liability cases
If you have suffered a serious injury caused in any type of accident, please contact our personal injury team today.
How can Beacon Law's team of serious injury solicitors, Cheadle, assist?
Beacon Law are a specialist personal injury law firm based in Cheadle, Greater Manchester providing a nationwide service for personal injury claims. We have a friendly and professional team who are well equipped to guide you through the process of making a serious injury claim. We will ensure you receive the best treatment to help you recover from your injury, as well as helping you to recover the compensation you deserve for your injuries and additional losses.
For a free, no obligation initial discussion, contact us using the form at the top of the page or using our live chat facility. Alternatively, you can call us directly on 03301332857.
Make a Claim
Contact us today to find out if you have a claim.
Use our Contact Forms or Call 0330 1332 857
Address
Beacon Law
1st Floor
Shirley House
12 Gatley Road
Cheadle
Cheshire
SK8 1PY