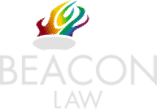 Serious Injury Solicitors Bury St Edmunds
Find out how much your personal injury claim may be worth
Getting involved in an accident can be a traumatic experience, especially if the injuries you sustained were serious. Sometimes accidents happen and there is no one to blame for them, they were simply an accident. Quite often; however, accidents are caused by the negligence or breach in the duty of care of another person or party. In these circumstances, it is likely that you will be able to pursue a compensation claim against the party responsible for your injuries.
If you were involved in an accident that wasn't your fault, our serious injury solicitors, Bury St Edmunds are here to help. We are a firm of nationwide personal injury lawyers and our staff have the skills and experience required to assist victims of accidents in Bury St Edmunds.
Out team of personal injury solicitors understand the impact a serious injury can have upon a victim and their loved ones. We provide specialist legal advice and assistance throughout the process of making a claim. This means you can focus on recovering from your injury, and we will get you the compensation you deserve. We work on a no win, no fee agreement (also known as a conditional fee agreement) so you do not need to worry about generating legal fees if your case is unsuccessful. Contact us to speak to find out more about making a no win, no fee claim today.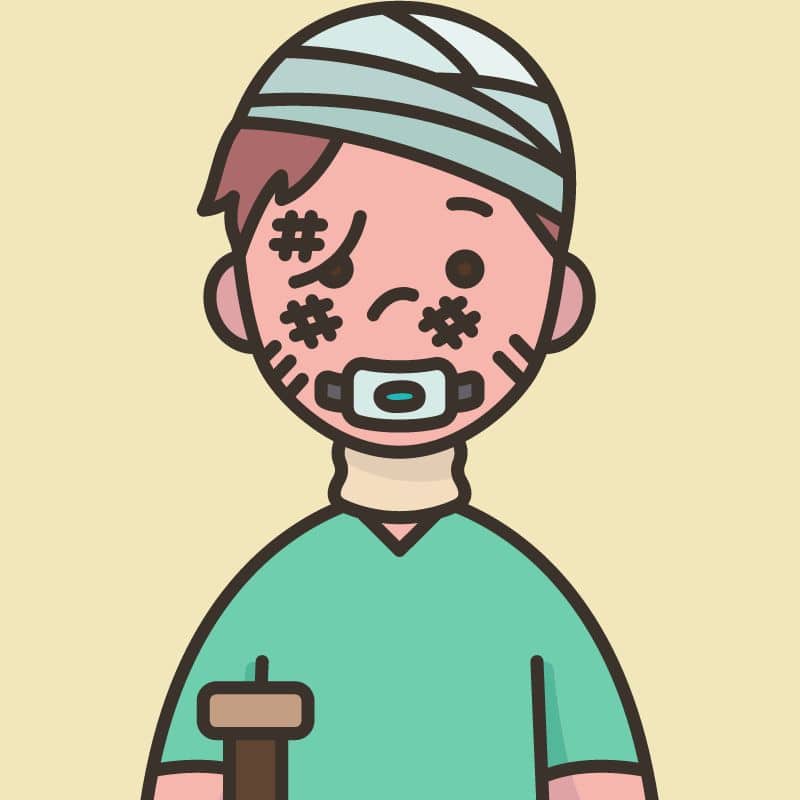 How our serious injury solicitors, Bury St Edmunds can help
Our serious injury solicitors, Bury St Edmunds are lawyers who specialise in representing claimants in personal injury claims . The claimants we represent have suffered serious or catastrophic injuries as a result of someone else's negligence or wrongdoing. We help clients recover compensation for their injuries, lost income, medical expenses, and other damages. We can also assist in obtaining interim payments to help you recover from your injury before the case gas been settled.
The role of a serious injury solicitor includes:
Investigating the circumstances of the injury
Gathering evidence, including medical reports and witness statements
Negotiating with insurance companies and defendants
Representing clients in court, if necessary
Advising clients on the strength of their case and the likelihood of success
Helping clients to access rehabilitation and support services to aid their recovery.
Our serious injury solicitors, Bury St Edmunds aim to secure the best possible outcome for their clients, whether that be through an out-of-court settlement or by taking the case to trial.
What are serious injuries?
Serious injuries are defined as those that have a significant impact on a person's life, either in the short-term or long-term. They may result in permanent or temporary disability, and can require extensive medical treatment and rehabilitation. Some examples of serious injuries include:
Traumatic brain injury: An injury to the brain caused by a blow or jolt to the head. This can result in a range of symptoms, including memory loss, confusion, and difficulty with speech and coordination.
Spinal cord injury: A spinal injury that can result in paralysis, loss of sensation, and difficulties with mobility and control of the limbs.
Burns: Severe burns caused by fire, chemicals, or other sources of heat or radiation, which can result in scarring and disfigurement.
Amputation: The loss of a limb, either due to injury or medical conditions such as cancer.
Fractures: Serious bone fractures, such as those to the skull, spine, or pelvis, which can result in permanent disability and reduced mobility.
Internal injuries: Serious injuries to internal organs, such as the lungs, liver, or spleen, which can result in life-threatening conditions and long-term health problems.
Multiple injuries: Serious injuries to multiple parts of the body, such as in the case of a major road traffic accident or other type of catastrophic event.
These types of injuries can have a profound and lasting impact on a person's life, and can result in significant physical, emotional, and financial hardships. Serious injury solicitors can help individuals who have suffered from serious injuries to secure compensation for their injuries and related losses.
The types of claims our specialist personal injury solicitors handle
Serious injuries can be sustained any any type of accident; however, some types of accident are more likely to cause a serious or life changing injury. Our serious personal injury solicitors, Bury St Edmunds are well versed in handling a range of serious injury claims including:
Road traffic collisions, including cycling accidents, motorcycle accidents, HGV accidents, bus accidents, and serious car accidents.
Accidents at work, including building site accidents, falls from height, chemical accidents, severe burn accidents.
Clinical negligence claims, including a range of mishaps that can be caused by medical experts, such as misdiagnosis and errors in surgery.
Slips, trips and falls, including pavement accidents, accidents in supermarkets and other public areas.
Industrial diseases, such as asbestosis, HAVS and industrial deafness
Product liability cases
If you have suffered a serious injury caused in any type of accident, please contact our personal injury team today.
Making a serious injury claim
You have three years from the date of your accident to make a personal injury claim. The process of making a serious injury claim with Beacon Law typically involves the following steps:
Gathering information: The first step in making a serious injury claim is to gather as much information as possible about the circumstances of the injury. This may include details of the accident, medical reports, and witness statements.
Consultation with a solicitor: It is recommended that individuals who have suffered from a serious injury consult with a specialist serious injury solicitor. During this consultation, the solicitor will assess the case and provide advice on the chances of success and the amount of compensation that may be recoverable.
Preparing a case: If the individual decides to proceed with a claim, the solicitor will then begin to prepare the case. This will involve gathering further evidence, such as medical reports and expert witness statements, and reviewing the individual's employment and financial records to calculate the extent of their losses.
Negotiating with the defendant: The solicitor will then write to the defendant to set out the individual's case and make a formal demand for compensation. If the defendant accepts liability, negotiations will take place to reach an out-of-court settlement.
Issuing court proceedings: If the defendant denies liability or negotiations are unsuccessful, the solicitor may advise the individual to issue court proceedings. This involves filing a claim form at the appropriate court and serving it on the defendant.
The court process: If court proceedings are necessary, the case will be heard by a judge. During this process, the evidence will be presented and witnesses may be called to give evidence. The judge will then make a decision on the case and order the defendant to pay compensation if they are found to be liable.
Receiving compensation: If the individual is successful in their claim, the defendant will be ordered to pay compensation. This will typically include a lump sum payment to cover the individual's past and future losses, as well as payment for any out-of-pocket expenses such as medical costs and rehabilitation.
It is important to note that serious injury claims can be complex and time-consuming, and the process can take several months or even years to complete. However, a specialist serious injury solicitor, Bury St Edmunds can provide guidance and support throughout the process, and help to ensure that the individual claims the compensation they are entitled to.
How can Beacon Law's team of serious injury solicitors, Bury St Edmunds, assist?
Beacon Law are a specialist personal injury law firm, providing a nationwide service. We have a friendly and professional team who are well equipped to guide you through the process of making a serious injury claim and obtaining personal injury compensation. We will ensure you receive the best treatment to help you recover from your injury, as well as helping you to recover the compensation you deserve for your injuries and additional losses on a no win, no fee basis.
Beacon Law's philosophy is built upon a solid foundation of core client care principles. We believe that our clients should have the best representation available to allow them proper access to justice following an accident which was not their fault.
For a free, no obligation initial consultation, contact us using the form at the top of the page or using our live chat facility. Alternatively, you can call us directly on 03301332857 to start your claim with a personal injury solicitor.
Make a Claim
Contact us today to find out if you have a claim.
Use our Contact Forms or Call 0330 1332 857
Address
Beacon Law
1st Floor
Shirley House
12 Gatley Road
Cheadle
Cheshire
SK8 1PY