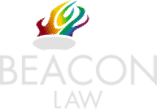 Personal Injury Solicitors Stourbridge
Find out how much your personal injury claim may be worth
Personal Injury Solicitors, Stourbridge
Beacon Law are a specialist personal injury firm of Personal Injury Solicitors based in the UK, assisting Claimants in Stourbridge and beyond. Our firm has an excellent reputation and offers a range of services. Our Personal Injury Solicitors, Stourbridge, assist our clients throughout the claims process for different types of personal injury and accident claims.
Our team is made up of highly skilled and experienced individuals who will be able to handle claims and cases professionally. We strive every day to achieve the best possible results for our clients.
Our staff take pride in working for one of Stourbridge's leading personal injury law firms, and their eagerness is apparent in their efforts to obtain the best possible results for our clients.
We make large amounts of personal injury compensation each year, which helps our clients to get their lives back on track.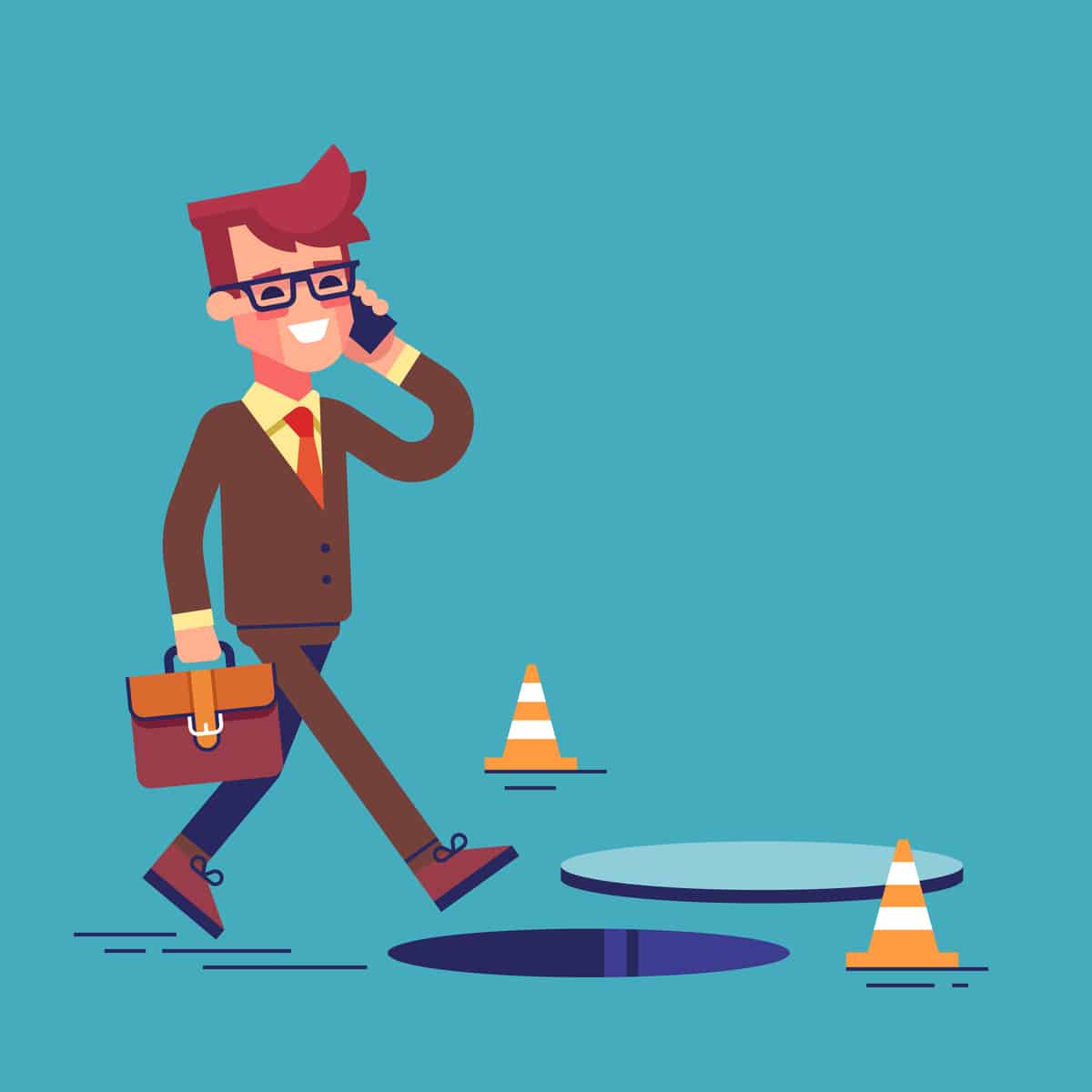 If you have been involved in an accident that wasn't your fault, you may be entitled to compensation from the party responsible for your injuries. Beacon Law can assist you in recovering the compensation you deserve, so contact our personal injury team today for a free initial consultation.
Personal Injury Solicitors Stourbridge: Our Services 
The legal claims which we deal with include, but are not limited to, compensation claims for the following: 
If you have been injured in any type of accident, such as a road traffic accident, fatal or not, or have received the wrong medical treatment as a result of someone else's negligence or failure to comply with relevant health and safety laws, you may be able to make a claim for compensation. Bring a claim and get in touch today to find out how our personal injury solicitors, Stourbridge, can help your accident and injury claim. 
About Beacon Law 
 Beacon Law was originally founded in 2002 by Karen Sproston and traded for almost ten years as "Sprostons Solicitors". 
Karen previously worked in many personal injury law firms in Manchester, ranging from the very small to the very large firms. 
Karen founded the firm with the belief that she could take the positives from both types of law firm, mixing the friendly, approachable, down-to-earth and personal service of a little firm with the efficient systems and resources and absolute specialism and expertise of the larger firms. And so, Sprostons Solicitors was born.  
 Mark Brierley became part of the team in 2010, giving a further boost of youthful enthusiasm and energy. Mark has been keen to ensure that the firm continuously develops and improves its service and has a strong involvement with the development of the firm's cutting edge IT systems to allow claims to be handled efficiently and in order that we can meet the changing needs and requirements of our clients in the way we interact with them.  
In October 2011, the firm changed its name to 'Beacon Law", which was named after Karen's second guide dog. To find out more about our firm, have a look at our "About Us" Section.  
No Win No Fee Solicitors, Stourbridge
We specialise in 'no win, no fee' personal injury claims and offer our services on a 'no win no fee' basis. On a no win, no fee agreement, you will not have to pay any fees if you lose, and you will therefore be able to pursue your claim with a great degree of security. 
 However, if your claim is successful, you will be responsible for the payment of our success fee and the insurance premium, which would be taken from your final award of compensation.  
Have a look at our funding section and the Legal 500 for more details on how we can help you prevent financial losses and loss of earning and our success analytics.  
Why Choose Beacon Law? 
Beacon Law are a leading firm of Personal Injury Solicitors, Stourbridge, offering a range of legal services to our clients in West Midlands and beyond. Our expert solicitors provide expert legal advice for claims for injuries and are all fully qualified lawyers with many years of experience in personal injury claims. We have a friendly and approachable attitude and work hard to ensure our clients receive the maximum amount of compensation for their injuries. We follow our clients' instructions and work closely with them. We provide expert legal advice for both individuals and businesses on each personal injury compensation claim.  
We strive to provide excellence in practice management. We aim to support all our clients throughout a time which is already difficult and give the best-case management possible throughout all legal proceedings.  
If you require advice on a potential case or need professional help to handle your case, please contact us on 0330 1332 857. Alternatively, please complete our online form, and one of our personal injury lawyers will contact you to discuss your potential case. 
Beacon Law are a Solicitors registered in England and Wales. We are authorised and regulated by the Solicitors Regulation Authority.  
If you are looking for a Solicitors, Stourbridge, to deal with employment law, commercial law, family law, you should use the Law Society's "Find a Solicitor" tool. 
Make a Claim
Contact us today to find out if you have a claim.
Use our Contact Forms or Call 0330 1332 857
Address
Beacon Law
1st Floor
Shirley House
12 Gatley Road
Cheadle
Cheshire
SK8 1PY