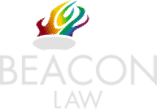 Accident Claims Solicitors: No Win, No Fee
Find out how much your personal injury claim may be worth
Accident Claim Solicitors
Beacon Law is comprised of a team of professional accident claim solicitors. We specialise in no win, no fee personal injury compensation claims, offering a wide range of legal services to our clients. We assist our clients in making a range of different personal injury claims and assist them throughout each step of the legal process.
We care about our clients and pride ourselves on our highly skilled and experienced team, who consistently strive to achieve the best possible results for our clients. We recover large amounts of compensation each year, assisting our clients in getting their lives back on track following an accident.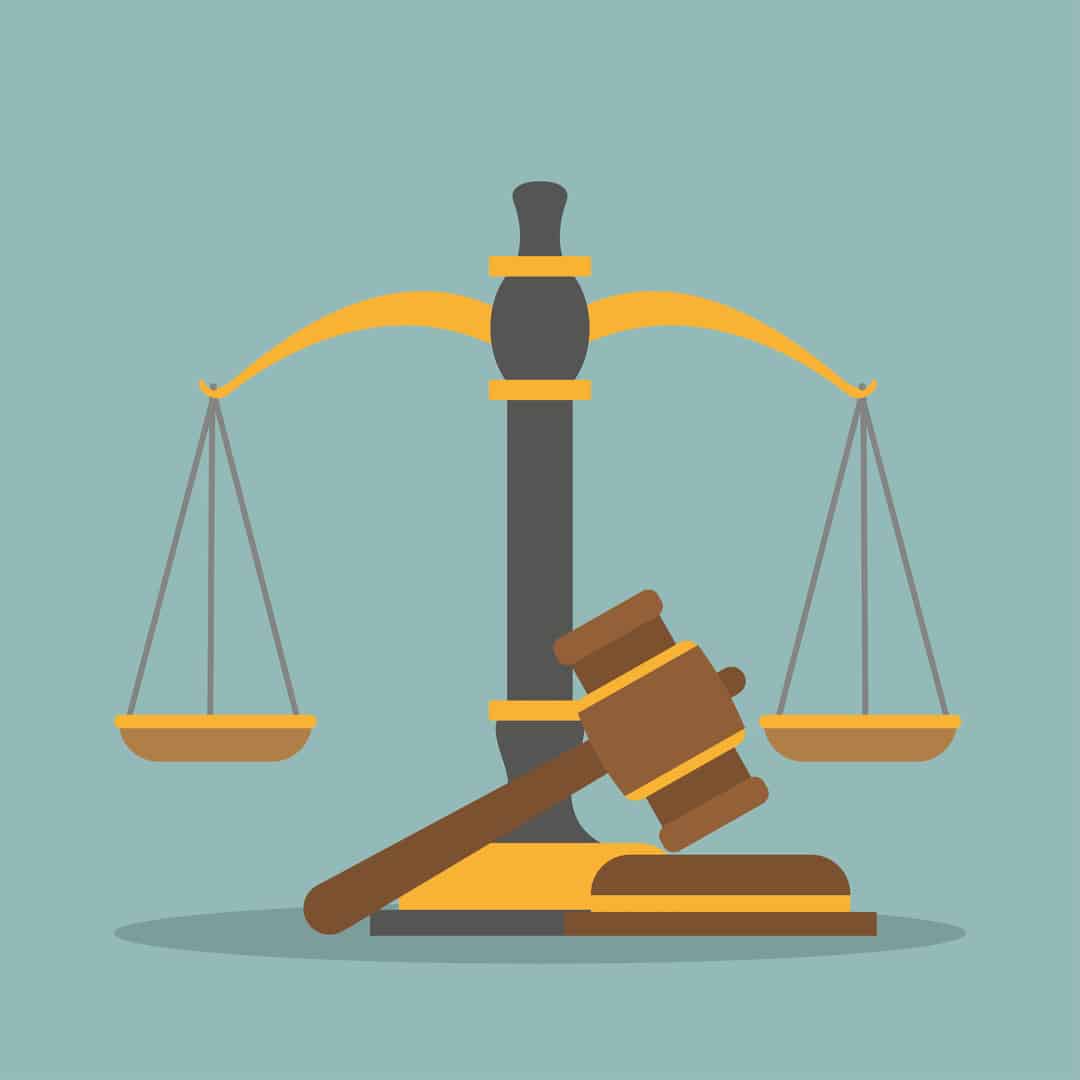 Accident claim solicitors: Our services
We believe that you should be able to recover the compensation you deserve following an accident. This is why we deal with many different types of legal matters and provide these on a no win, no fee basis. These include, but are not limited to:
If you were involved in an accident and sustained an injury due to someone else's negligence, you may be a able to make a claim for personal injuries compensation. Get in contact today to find out how we can help.
No win, no fee claims
Beacon Law offers compensation services on a contingency basis, meaning you only pay if your claim is successful. Our no win, no fee agreement eliminates the financial risk of pursuing a personal injury claim as you won't have to pay upfront for our services. If we believe your case has a good chance of winning, we will proceed with the 'no win, no fee' agreement.
You will need to sign a Conditional Fee Agreement that states that you will pay our fees only if your claim is successful. The 'no win, no fee' option reduces the financial burden of legal action, and if your claim is successful, we will deduct a portion of your compensation as a success fee. Keep in mind there is a strict time limit for filing personal injury claims, and most must be filed within three years from the date of the accident.
Most Claimants will choose to use this type of funding option so that they do not have to pay any legal fees upfront. They may also be worried about being left out of pocket if their compensation claim is unsuccessful. When making this type of claim, you will have peace of mind in knowing that you will not be required to pay any legal costs if your claim is unsuccessful.
The Process of making a personal injury claim
Once you get in contact with our accident claim solicitors, you will be asked for relevant information which will help them to assess the prospects of success for your claim. Examples of relevant information may include:
The location, time, and date of the accident
The accident circumstances
The nature of the injuries sustained
Details of any independent witnesses who may have witnessed your accident
Details of the negligent party (the defendant)
If our accident claim solicitors are happy to proceed with your claim on a no win, no fee basis, we will arrange for a representative from our team to visit you at your home address to assist with the initial paperwork. Once we have received these documents, we will proceed to contact the defendant and notify them of your claim.
Depending on the nature of the accident, the defendant has up to 5 months to investigate the claim and provide their decision on liability. While the defendant's responsibility is being determined, your accident claim solicitor will start collecting evidence to support your claim.
This may involve getting statements from you and anyone else involved in the incident, securing a pertinent police report, and hiring a qualified medical specialist to examine and document your injury caused by the accident.
It is important to be aware that if formal court proceedings become necessary, you will need to collaborate with your personal injury lawyer. This may involve signing various court documents prepared by your solicitor, which will be sent to you for review and signature. In exceptional cases, you may also have to attend a final or interim hearing. Not working closely with your solicitor during this crucial phase could negatively impact your case and could result in penalties from the court, such as dismissing your claim.
How are accident claims valued?
The value of a personal injury claim is determined by several factors, including:
Medical expenses: The cost of any medical treatment, including past and future expenses, can be included in the claim.
Lost income: If the injury has caused the claimant to miss work or reduced their earning capacity, this can be taken into account.
Pain and suffering: A subjective element that takes into account the physical and emotional pain and distress caused by the injury.
Loss of enjoyment of life: If the injury has impacted the claimant's ability to engage in activities they previously enjoyed, this can be factored into the claim.
Permanent disabilities: If the injury has caused permanent disabilities, the claimant may be entitled to additional compensation.
All of these factors are evaluated to arrive at an overall settlement figure that is intended to provide financial compensation for the harm suffered. The exact calculation of a personal injury claim can be complex and is best left to qualified accident claims solicitors.
Why choose Beacon Law's accident claim solicitors?
Beacon Law are a leading firm of accident claim solicitors with many years of experience. We specialise in no win, no fee personal injury and accident claims. We work hard to provide a high level of service for all our clients, to ensure they receive the best treatment and get the highest level of personal injury compensation for their injuries.
We provide legal advice and work closely with all our clients for each personal injury case following their instructions. We understand that the period following an accident can be a difficult time, which is why we aim to support our clients and provide the best case management possible throughout all legal proceedings.
Beacon Law are a Solicitors registered in England and Wales. Our registered office is based in Manchester. We are authorised and regulated by the Solicitors regulation Authority.
If you are looking for accident claim solicitors that can deal with family law, employment law, or commercial law, you should use the law Society's "Find a Solicitor" tool.
If you require advice on a potential case or assistance, please contact our law firm on 0330 1332 857. Alternatively, please fill out our online form, and a specialist personal injury solicitor will contact you to discuss your potential case.
Make a Claim
Contact us today to find out if you have a claim.
Use our Contact Forms or Call 0330 1332 857
Address
Beacon Law
1st Floor
Shirley House
12 Gatley Road
Cheadle
Cheshire
SK8 1PY